About
I am a Psychic Medium whose inspiration of my work comes from Spirit on the other side of life. The message Spirit wants to relay with our unique artwork that enlightens the soul of those who view it' is that the more colour we absorb the healthier and stronger of both body and Spirit we are. This is why we often find ourselves attracted to the spiritual stimulus of colour. One can immerse themselves in the detail of delicate movements of colour as it comes alive on the canvas, reflecting the way we should all live together - in harmony and with the environment. Harmony and also serenity are essential in our daily lives, capturing and reflecting on the beauty around us.
The message with each unique piece is -"COLOUR TO THE SPIRIT IS AS IMPORTANT AS FOOD TO THE PHYSICAL BODY"
The perfectly balanced canvases reflect the way nature must be balanced to thrive. The health of our Planet is important in helping sustain the universe. My work is in Private collections across Australia, USA and Canada also in Hospital, Medical Centres and Child Care Centres. Reproductions of my work for wall Decor are sold in the United States, Canada and Australia, and used on mobile phone' ipad etc covers in Hong Kong' US and France. I have collaborated with biopak a environment friendly company for use on their takeaway coffee cups. My publisher is Out of the Blue Licensing , based in Florida , USA.
Top Categories
Education
Spirit taught me how to paint
Exhibitions
Have had exhibitions across Australia in Europe and the US. Collectors include Private in Australia ,US & Canada' Child Care Centres' Hospital' Medical Centres, Gold Coast University and NY Arts Beijing
Influences
Spirit and our Environment
artist
Julie S.
6 days ago
artist
Christine S.
4 days ago
artist
Daniele L.
4 days ago
collector
Andrea D.
2 days ago
collector
Rebecca F.
3 days ago
artist
Tracey B.
2 days ago
artist
Tim G.
6 days ago
artist
Natasha J.
2 days ago
artist
HSIN L.
7 days ago
artist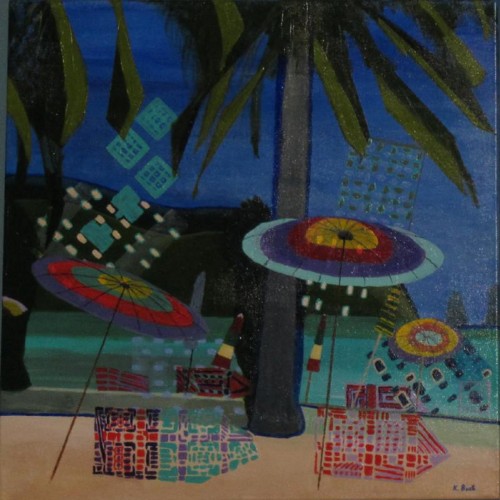 Kathy B.
5 days ago
artist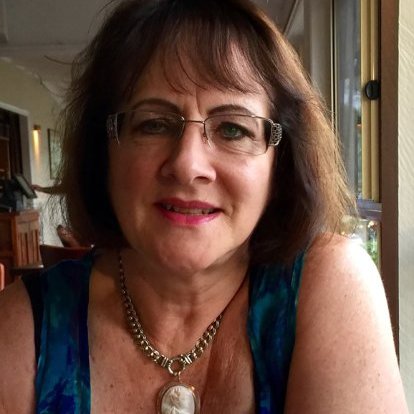 Gayle R.
7 days ago
artist
Margaret (.
1 day ago
Previous
Previous