About
I am a multi award winning artist based on the Sunshine Coast of Queensland and I paint small and large scale abstracts based on memories of objects, shapes, colours, of everything that I have seen. This can be a landscape from twenty years ago to a blend of colours in the background of a photograph I saw today.
I love to work with freedom with acrylics and then the top layers of the work I use oil paint glazes to create depths of tone and colour.
I have been a part of over fifty exhibitions, solo and group, since 1996 and love to paint every single day. My art influences are Agnes Martin, David Hockney, Howard Hodgkin, Grayson Perry and Paul Klee.
I just love/have to paint.
Top Categories
Education
Cleveland College of Art and Design, Middlesbrough,England. National Dip. Art and Design.
Sunshine Coast Institute of TAFE, Cooroy, Qld. Advanced Dip. Visual Arts (Ceramics)
Monash University, Gippsland Campus. Post Graduate Dip.
Exhibitions
2015 Lethbridge 10,000, Lethbridge Gallery, Brisbane,Qld.
2015 Pop Up (3 exhibitions May,June,July). Cooroy Art Space, Cooroy, Qld
2014 Moreton Bay Art award. Pine Rivers Gallery, Qld.
2013 Jacaranda Acquisitive drawing exhibition. Grafton Regional Gallery, N.S.W.
2012 True Stories from the studio. (touring exhibition). Sunshine Coast University, Qld.
2012 Last chance to see. KARI art space. Kenilworth, Qld.
2012 New drawings & paintings. Gatakers art space, Maryborough, Qld.
2011 Squeeze. Caloundra regional gallery, Caloundra, Qld.
2011 Up in smoke. Noosa regional gallery,Qld.
2010 Finalists show. Kenilworth arts centre, Qld.
2010 The Edge. The Gallery Eumundi. Qld.
2009 The Last picture show. Baboa gallery, Paddington,Qld.
2007 This Pop is loud. Umbrella gallery, Townsville, Qld.
2007 Translucence. Baboa gallery, Paddington, Qld.
2007 Squeeze. Re-Ignition. Caloundra regional gallery,Qld.
2006 Finalists $15,000 Sunshine coast art prize. Caloundra regional gallery. Qld.
2006 Finalists $10,000 Mayors art prize. Lasting impressions gallery, Kenilworth,Qld.
2006 Finalists Conrad Jupiters art prize. Gold Coast city gallery, Qld.
Twenty two group and solo exhibitions various venues throughout Queensland.
Influences
Minimalist art from 1960`s. Agnes Martin. Elisabeth Cummings. David Hockney and Howard Hodgkin. Aerial landscapes.
artist
Margaret (.
2 days ago
artist
Christine S.
4 days ago
collector
Kath P.
6 hours ago
artist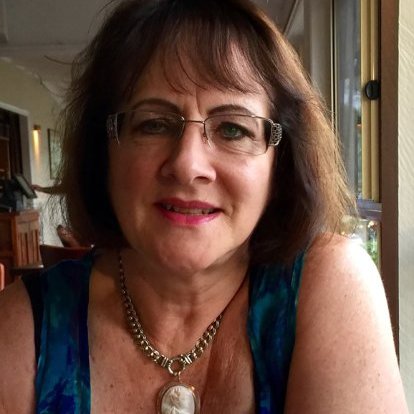 Gayle R.
7 days ago
artist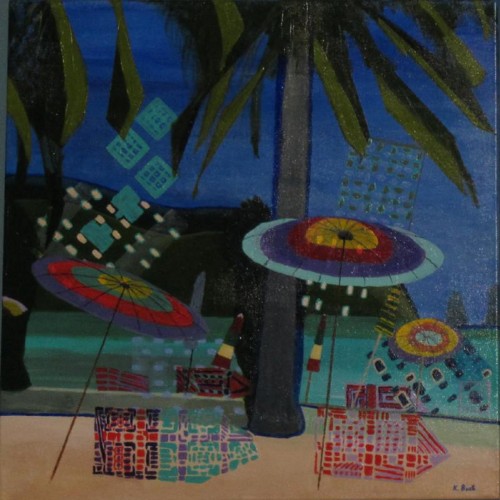 Kathy B.
6 days ago
artist
Daniele L.
4 days ago
artist
Tracey B.
2 days ago
artist
Julie S.
6 days ago
artist
Tim G.
6 days ago
collector
Andrea D.
2 days ago
collector
Rebecca F.
3 days ago
artist
Natasha J.
2 days ago
Previous
Previous