About
Inesta. 20. Melbourne.
A young self taught artist from Melbourne, Australia.
Living in Melbourne I couldn't help but become swept up in the colour, vibrance and diversity that my city had to offer. Always having a keen interest in art, I grew up as a youngster in the 2000s admiring street art and its ability to connect on a raw level. Inspired by what I was seeing, I channeled my creativity during these years by messing around with art in my spare time away from the commitments of school and sport for pure enjoyment.
I have continued to developed this quiet talent by myself and attempt to create works that give me a sense of pride. I aim to combine colour and style to create images that strike the viewer but aren't overwhelming, keeping it simple yet complex at the same time. I take inspiration from many factors, often painting those with influence, weather it be an artist who's music I enjoy, a poignant celebrity or simply something I think is cool.
Influences
Colour.
Music.
Style.
Street.
History.
artist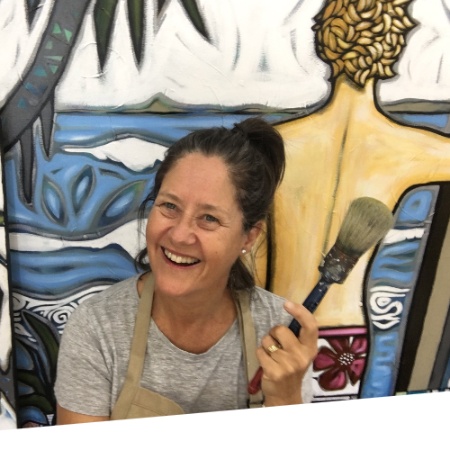 Sarah T.
7 days ago
artist
Jennifer P.
4 days ago
collector
Lisa D.
16 days ago
artist
Petra V.
4 days ago
artist

Jillian C.
7 days ago
artist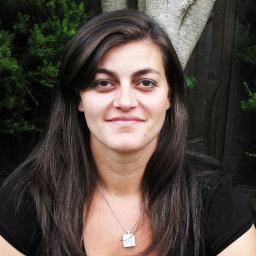 Anna P.
9 days ago
collector
Rebecca
21 hours ago
artist
Terry M.
20 days ago
artist
Jean C.
22 days ago
artist
Max B.
8 days ago
artist
sam p.
5 days ago
collector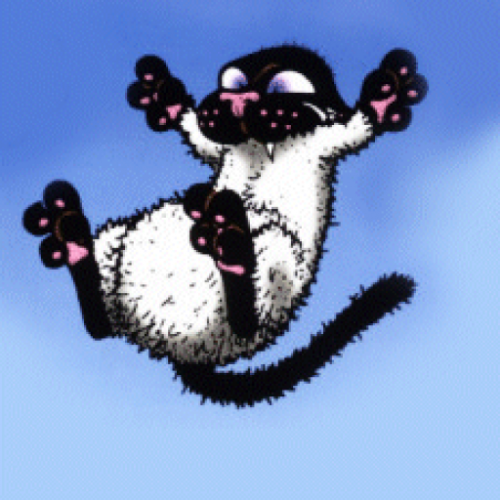 Nicole W.
20 days ago
Previous
Previous