About
My marine art over 25 years covers a wide spectrum of maritime subjects with a focus on paintings of the classic yachts that ventured over long distances to remote parts of the world.
Top Categories
Exhibitions
My paintings have primarily been exhibited at the Australian Guild of Realist Artists gallery, the Victorian Art Society's annual maritime exhibitions, as well as at many of the Mission to Seafarer's annual ANL exhibitions, and the Porthole Gallery in Docklands. Some have been commissions and others shared as prints to museums where they have connections to the relevant voyages.
Press
I am a member of the Australian Guild of Realist Artists, and the Australian Society of Marine Artists(ASMA).
Influences
I have been actively painting in both oils and acrylics for over 25 years with a primary focus on seascapes and the nautical scene. My knowledge of the sea has come from a lifetime of 'messing around in boats' including some lengthy voyages in traditional sailing craft and more recently sailing on Melbourne's Topsail Schooner Enterprize. It is always an interesting challenge working to accurately portray some of the many moods of the sea.
My specific interest is in the small yachts that were sailed solo or with a small crew and cruised long distances or to remote areas of the world and particularly the yachts of earlier years that did not have the luxury of all the modern day equipment. My paintings of these yachts are carefully researched to ensure historical accuracy. I hope to continue to develop this series of paintings, which I believe will remain of interest to those cruising yachtsman or armchair sailors who know, or have read, the stories of these adventurous sailors.
91cm (W) x 61cm (H)
Oil Paint
107cm (W) x 77cm (H)
Oil Paint
57cm (W) x 72cm (H)
Oil Paint
artist
Natasha J.
4 days ago
collector
Kath P.
2 days ago
artist
Christine S.
6 days ago
artist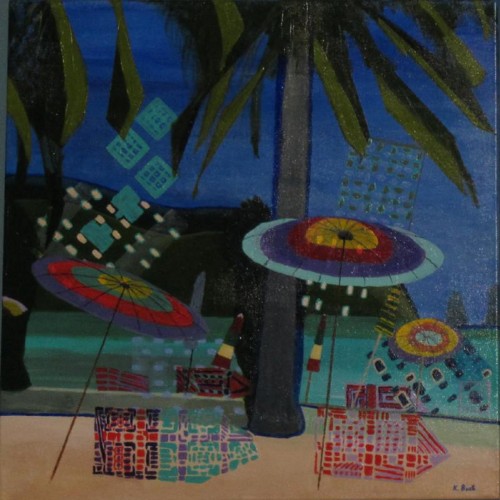 Kathy B.
7 days ago
artist
Daniele L.
6 days ago
artist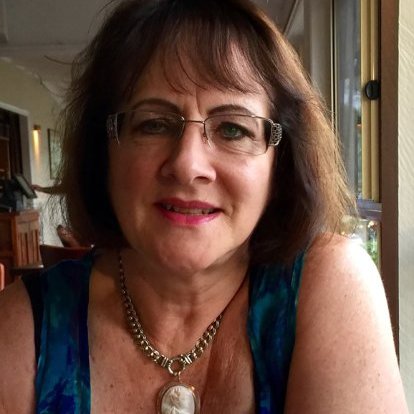 Gayle R.
8 days ago
artist
Julie S.
8 days ago
artist
Tracey B.
4 days ago
collector
Rebecca F.
5 days ago
artist
Tim G.
7 days ago
artist
Margaret (.
3 days ago
collector
Andrea D.
4 days ago
Previous
Previous