About
Central Coast artist. Mostly self taught he uses a variety of mediums including oils, acrylics and water colours. He enjoys using unexpected colours to create both light and shade in images. He has had a number of exhibitions and plans on having another one perhaps on the coast soon. He learnt how to draw before he could talk. As a result his work seems to be imbued with emotion. He uses vibrant colours and dynamic brush strokes. He works as a teacher during the week although he spends his weekends and nights painting. Like some sort of art super hero with a double identity. He enjoys painting portraits and figures although he does prefer to paint more expressionistic and surreal images as he feels it reflects his own unique and at times quirky personality. If you would like a commissioned work or any information feel free to contact him here or on any of his affiliated social media sites.
Top Categories
Education
Bond school of arts
Sydney Art School (tutelage by Apple Yin)
Life Drawing, Newcastle university
Exhibitions
2015 Rubi Gallery, Kincumber
2015 Zigis Gallery, Abercrombie
2016 art show Umina
2017 finalist Gosford Regional art prize
Influences
Julian Schnabel, Brett Whitely, John Olsen, Matisse, Francis Bacon
artist
Daniele L.
8 days ago
collector
Andrea D.
6 days ago
artist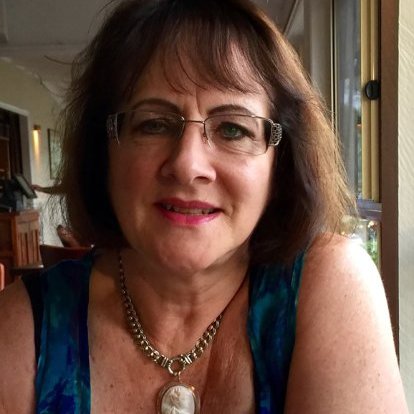 Gayle R.
10 days ago
artist
Tracey B.
5 days ago
artist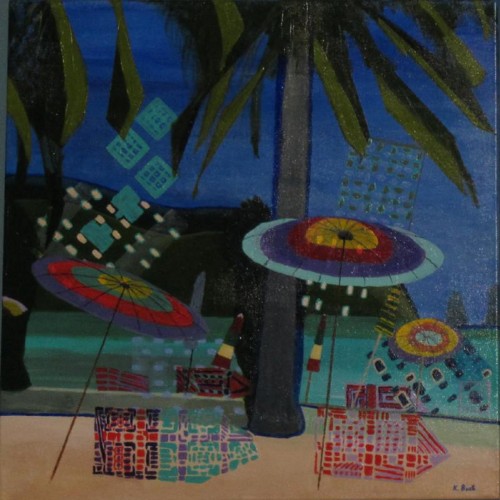 Kathy B.
9 days ago
artist
Julie S.
10 days ago
artist
Tim G.
9 days ago
artist
Margaret (.
5 days ago
collector
Rebecca F.
6 days ago
collector
Kath P.
4 days ago
artist
Natasha J.
6 days ago
artist
Christine S.
8 days ago
Previous
Previous