About
After a career in Fashion Design, Textiles and Visual Merchandising, I finally returned home to art.     
The beauty and wonder of nature and her objects inspire the beginning of all of my works and I proceed intuitively to create the bright, uplifting works that ask the viewer to slow down, look around, tune in and enjoy the simple pleasures we have around us.  
Living and working on the Mornington Peninsula, its pretty hard not to notice the endless parade of incredible beauty that the natural world presents.   A fascination with colour and form dominates my aesthetic and my work. The result is feelgood and causes smiles, and I think that's important.   
I work predominantly on private commissions, but my work has been exhibited at various locations over the last 7 years.
Top Categories
collector
Ingrid S.
9 days ago
artist
Kerry j.
5 days ago
collector
Felicity
8 days ago
artist
Melinda P.
6 days ago
artist
Robyn G.
5 days ago
artist
Chrissie C.
10 days ago
artist
Eva J.
2 days ago
artist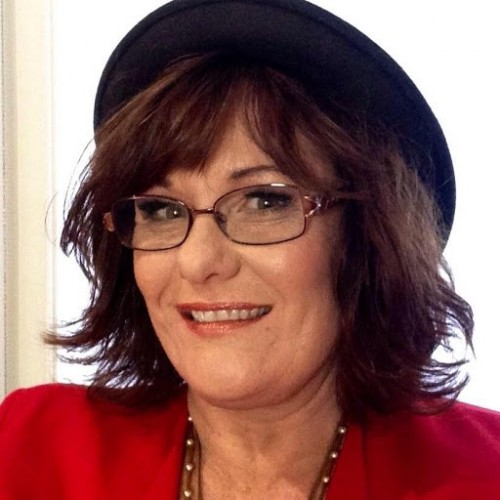 Lisa J.
4 days ago
artist
Sarah S.
6 days ago
artist
Colleen S.
11 days ago
artist
Kaz B.
1 day ago
collector
Jillian B.
1 day ago
Previous
Previous