About
I was a Graphic Designer and then a stylist for end of tour parities and London fashion week. Now I teach art to kids- and sometimes adults!
My work has changed over the years, but drawing is a big thing for me. So the process of my work tends to be drawing based, and then I paint. I love gold and silver leaf- and have been using that on top of a textured base, with the addition of resin. It creates dimensions, and I find that interesting.
Top Categories
Education
BA (Hons) Graphic Design
Graduate Degree Education
Exhibitions
Julian Ashton's End of Year Show 2012
Atelier end of Year RQAS 2013/ 2014
The Corridor Gallery 2015
Brunswick Street Gallery 40x40 2015
"Count Your Blessings"Brunswick Street Gallery 2016
Finalist Lyn McCrea Drawing Prize , Noosa Regional Gallery 2016
Finalist Lethbridge 10000 2016, Brisbane
artist
Lucinda L.
5 days ago
artist
Tim G.
3 days ago
artist
Christine S.
2 days ago
artist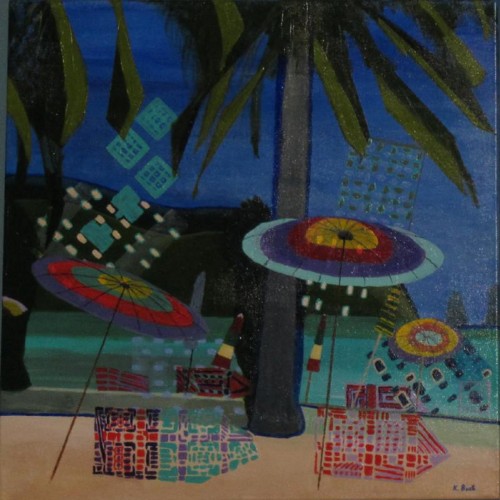 Kathy B.
3 days ago
artist
karin h.
9 days ago
artist
HSIN L.
5 days ago
artist
Pete G.
8 days ago
artist
Daniele L.
2 days ago
artist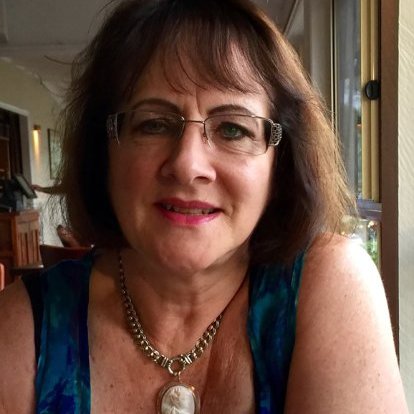 Gayle R.
4 days ago
artist
Julie S.
4 days ago
collector
Rebecca F.
16 hours ago
artist
laure r.
6 days ago
Previous
Previous