About
Hi,
I am a Hobart-based artist, and have been creating artwork in one form or another since my early years. I have worked in ink, pencil, and pastel mediums but primarily my current preferred medium to create with is acrylic paint on canvas.
I create abstract works, ranging from loosely realistic to completely abstract expressionist paintings.
My work is inspired by both everyday objects and the Tasmanian scenery and wilderness, and sometimes even a random image or concept. Music plays a large part in my creative process as well, often influencing tone and palette and in some cases even subject matter.
Will happily consider commission pieces.
Thankyou!
Top Categories
Education
Pre-tertiary art production at Guilford Young College, Hobart Campus.
Learning through my own experience and mistakes over the years.
Exhibitions
Influences
Jackson Pollock, Tim Parker
artist
Christine S.
2 days ago
artist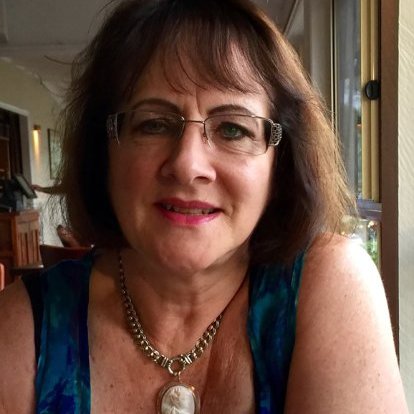 Gayle R.
5 days ago
collector
Rebecca F.
1 day ago
collector
Andrea D.
7 hours ago
artist
Daniele L.
2 days ago
artist
HSIN L.
6 days ago
artist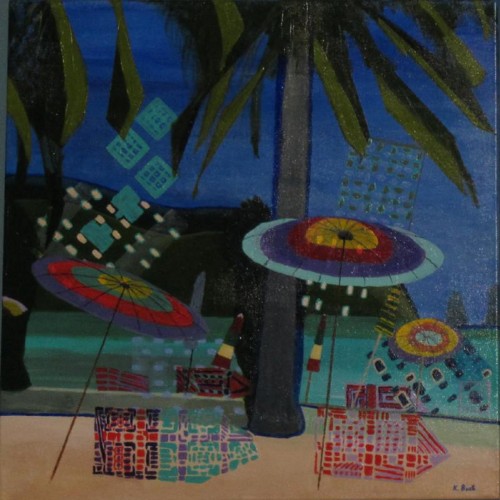 Kathy B.
4 days ago
artist
Lucinda L.
6 days ago
artist
Julie S.
4 days ago
artist
Tracey B.
5 hours ago
artist
Natasha J.
10 hours ago
artist
Tim G.
4 days ago
Previous
Previous