About
Three years ago after a milestone birthday, I made a decision to re-ignite my passion for oil painting. After a break of many years due to raising children and working, I started painting again with a fresh perspective and commitment. As a result, I held my first solo exhibition last year, with almost all of the 26 paintings available sold on the night. I'm enthusiastically creating a new collection of paintings most with a water theme. Art is very therapeutic and I love the way that it brings joy to both the artist and those who appreciate it.
Both my father and grandfather were artists. I grew up with art always in the house and always something we discussed. I feel it's something in my blood and I'm thrilled to have more time to pursue it. The painting of Busselton Jetty was auctioned at the Juvenile Diabetes Research Fund Ball with all proceeds to the charity.
Exhibitions
InFocus - First Solo Exhibition - Heathcote Cultural Centre - Applecross Western Australia, November 2017
Influences
Monet, Larry Mitchell, David Hockney, Van Gogh, Mitchell Johnson
61cm (W) x 61cm (H)
Oil Paint
150cm (W) x 60cm (H)
Oil Paint
collector
Rebecca
1 day ago
artist
sam p.
5 days ago
collector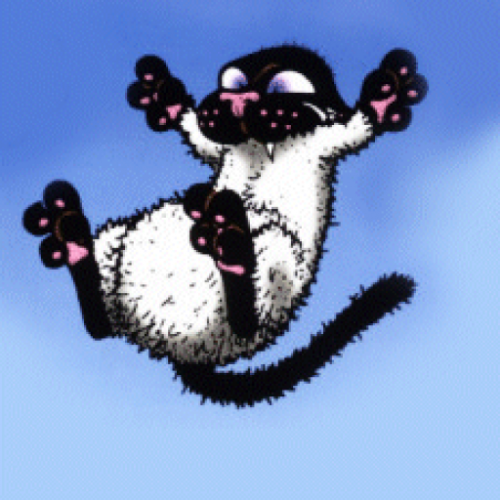 Nicole W.
21 days ago
artist
Terry M.
21 days ago
artist
Max B.
8 days ago
artist
Petra V.
5 days ago
artist
Jean C.
22 days ago
artist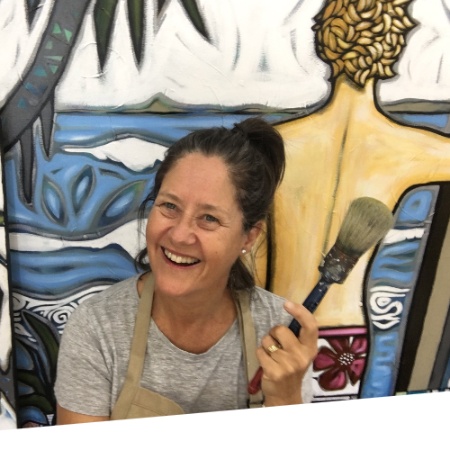 Sarah T.
7 days ago
artist
Jennifer P.
4 days ago
artist

Jillian C.
7 days ago
artist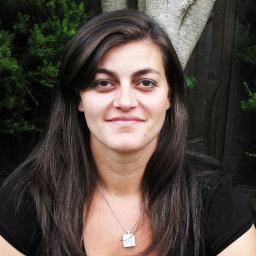 Anna P.
10 days ago
collector
Lisa D.
16 days ago
Previous
Previous