About
Born in Georgia from Armenian family. The early childhood passed in Georgia' but the teenager hood passed in Germany' where she starts her journey to world of art through the Dresden Gallery and it was like a dominant lighthouse that guides her up to now. Simple exhibitions at school' decorating stuff room with posters or painting for friends this kind of activates were Zhana 's main interest. After marriage Zhana with her husband settled in Moscow. This was another powerful thrust for her. Now her paintings were inspired with family life and Russian realities. Day by day she became more popular among young artists of Moscow and St. Petersburg. She participates few exhibitions and was awarded with medal of Catherina II The Great from Romanov Royal Family.
In 2007 Zhana migrated to Australia. As all migrant families she worked very hard to feed her family and establish herself. And finally in 2015 she decide to get professional education and shape her skills.
Top Categories
Education
Box Hill Institute.
Diploma of visual Art
Exhibitions
75cm (W) x 55cm (H)
Oil Paint
60cm (W) x 45cm (H)
Mixed Media
artist
Daniele L.
4 days ago
artist
Christine S.
4 days ago
artist
Tim G.
6 days ago
artist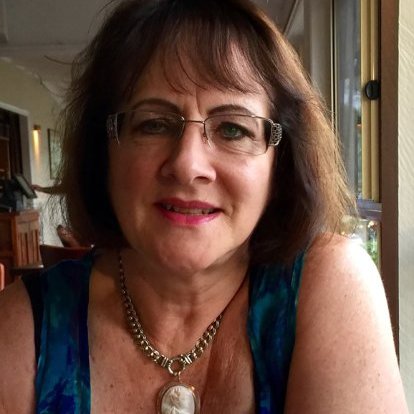 Gayle R.
7 days ago
collector
Andrea D.
2 days ago
collector
Rebecca F.
3 days ago
artist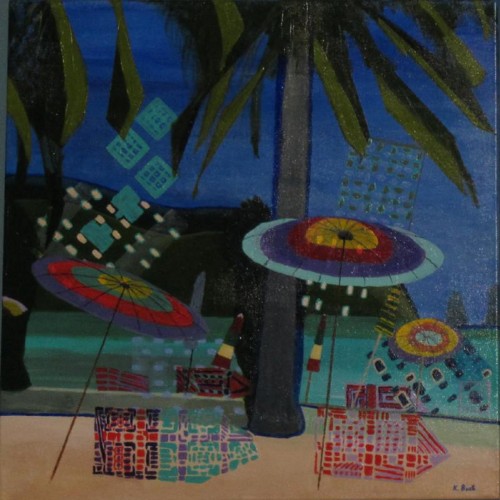 Kathy B.
5 days ago
artist
Julie S.
6 days ago
artist
Natasha J.
2 days ago
artist
HSIN L.
7 days ago
artist
Tracey B.
2 days ago
artist
Margaret (.
1 day ago
Previous
Previous