About
I am largely self-taught, although I studied art under Walter Magilton at high school, and have done masterclasses with Godwin Bradbeer and Effie Mandalos. I took up painting seriously when I retired due to ill health caused by a form of muscular dystrophy. This was when I embarked on my quest to win the Archibald prize - It's as good a goal as any, and one that was first put to me when I was 16 years old and had done my first ever portrait.
As part of my quest I joined the Mornington Peninsula Painting and Drawing Group, doing weekly life-drawing sessions. This has helped in a huge way, and given me a love of painting and drawing the nude in all its many forms...
Top Categories
Education
Sadly, nothing to say about art studies. I have a winemaking diploma and a half-completed gardening apprenticeship though, and surely that counts for something, right?
Exhibitions
Figuratively Speaking, Oakhill Gallery, 2014.
Melbourne's Hidden Faces of the Archibald, Hilton Hotel, South-wharf, Melbourne, 2014.
Body and Soul, Oakhill Gallery, 2014.
Influences
Monet, Manet, Matisse and Van Gogh, among many others. I am a sponge and sponges absorb. Sometimes they dribble, and I like to think I dribble in colour.
artist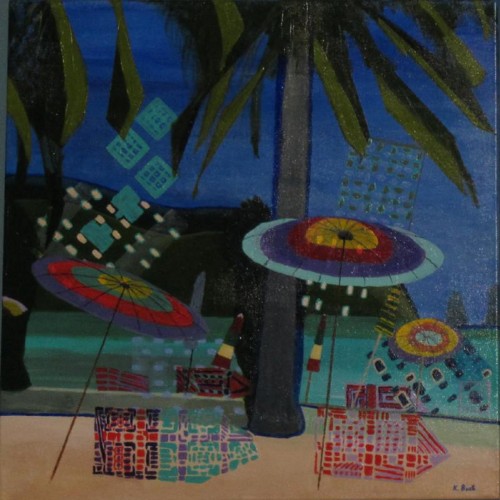 Kathy B.
6 days ago
artist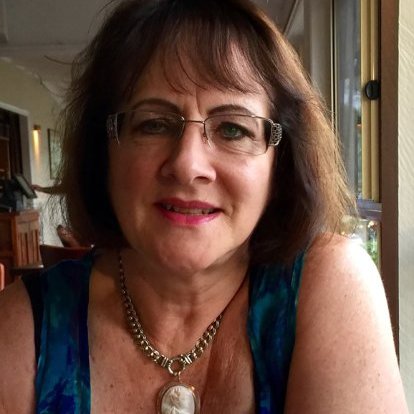 Gayle R.
7 days ago
artist
Margaret (.
1 day ago
collector
Rebecca F.
3 days ago
artist
Julie S.
6 days ago
collector
Kath P.
3 hours ago
artist
Tim G.
6 days ago
artist
Christine S.
4 days ago
artist
Daniele L.
4 days ago
artist
Natasha J.
2 days ago
collector
Andrea D.
2 days ago
artist
Tracey B.
2 days ago
Previous
Previous