About
Jim Shorto (°1975, Manchester, United Kingdom) is an artist who works in a variety of media. By choosing mainly formal solutions, Shorto tries to approach a wide scale of subjects in a multi-layered way, likes to involve the viewer in a way that is sometimes physical and believes in the idea of function following form in a work.
His artworks never shows the complete structure. This results in the fact that the artist can easily imagine an own interpretation without being hindered by the historical reality. By examining the ambiguity and origination via retakes and variations, he tries to increase the dynamic between audience and author by objectifying emotions and investigating the duality that develops through different interpretations.
His works are based on formal associations which open a unique poetic vein. Multilayered images arise in which the fragility and instability of our seemingly certain reality is questioned. With a conceptual approach, he tries to develop forms that do not follow logical criteria, but are based only on subjective associations and formal parallels, which incite the viewer to make new personal associations.
His works directly respond to the surrounding environment and uses everyday experiences from the artist as a starting point. Often these are framed instances that would go unnoticed in their original context. Jim Shorto currently lives and works in Varsity Lakes, QLD, Australia.
"If you could say it in words, there'd be no reason to paint." - Edward Hopper
"Art enables us to find ourselves and lose ourselves at the same time."
Thomas Merton
"An artist cannot fail; it is a success to be one."
Charles Horton Cooley
Creative without strategy is called 'art'. Creative with strategy is called 'advertising'. Jef I. Richards
www.facebook.com/jimshorto1
www.artisticallyconnected.com/artists/mijjim/
www.artistsandillustrators.co.uk/Jimshorto
about.me/jshorto
www.zazzle.com.au/byjims
www.artquid.com/seller/jimshorto/mijjim.html
www.redbubble.com/people/jimshorto
society6.com/JimShorto
www.saatchionline.com/jimshorto
jimshorto.wix.com/jims
www.pinterest.com/jimshorto/
about.me/jimshorto
Education
Bachelor of Arts (Fine Art) - Curtin University
Influences
Impressionism, expressionism, street art,
artist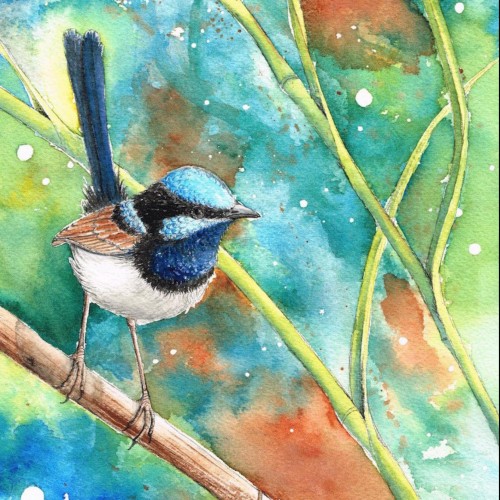 Rebecca P.
about 1 month
artist
Debra B.
about 1 month
collector
Morgan L.
26 days ago
artist
Marnie
about 1 month
artist
Pauline J.
about 1 month
artist
Pamela B.
27 days ago
artist
Donna W.
about 1 month
collector
Anna A.
about 1 month
artist
HSIN L.
about 2 months
artist
Susannah P.
29 days ago
artist
Patricia G.
about 1 month
artist
Julz R.
27 days ago
Previous
Previous