About
In quotation, 'It's Just A Ride' Bill Hicks;
"The world is like a ride in a amusement park and you think it's real because that's how powerful our minds are. The ride goes up and down, around and around, it has thrills and chills, and it's very brightly coloured, it's very loud, and it's fun for a while. Many people have been on the ride a long time, and they begin to wonder, 'Hey, is this real or is this just a ride?'. Other people have remembered and they come back to us and say, 'Hey, don't worry, don't be afraid ever because this is just a ride'."
Born in the nineteen sixties, I grew up in the eighties listening to The Smiths and felt more x'ed from my generation than any part of Generation X. I boarded the ride in Englands second largest city of Birmingham, once the centre of industry, the city suffered heavy bomb damage during the Second World Wars and was extensively redeveloped, this included the construction of large 'tower block' estates. Recession in the early eighties saw Birmingham's economy collapse resulting in high unemployment and social unrest.
My ride began like many others, but the normality stopped, aged five, gone went my sense of belonging, and so began the disjointed world of the long distant traveller, the forgiener, the imagrant, the outsider, dispossessed and alienated. Schooled in three countries across two hemispheres and a variety of educational systems which resulted in a failier of the systematic instruction. Lacking in continuity, self taught and never to settle anywhere long enough to fall into the box, to be indoctrinated or institutionalized, never to understand the madness of this world, instead seeing myself as a prisoner of the insane. I intuatively questioned and critically examined the teachings, I became obsessed by knowledge and i would realise the more you research the crazier you sound to the average person and this resulted in a desire to draw more and talk less.
I completed my schooling in Perth, Western Australia, the city I have resided in the longest, from the concrete jungle to the wide open road. During my final school year, year twelve, my art teacher entered me in The National Art Award, entering 'Experimentation Is Exploitation', a pen and ink drawing depicting a rabbit lying on its back and cut open, which to my surprise won and as a result was exhibited in the Western Australia State Art Gallery.
In Perth I went on to study and complete a Certificate In Graphic Design, after which I was bitten by the travel bug and the rollercoaster turned north and headed for London. To date I have circumnavigated the planet over seven times, stopped to reside in eight cities and over fourty houses in my endless desire to see, experience and photograph the world.
Life, for me, is about the living world, about the 'real' relationships with people and with places. Earth is but a short vibrational journey of the timeless soul and there is much to see and learn. My art is the savouring of a moment, the lifting of life, the observation and the emotional tie between the subject and the heart. The overwhelming desire to share the experience of a world void of belonging, the outsider looking in, a journey, a ride removed from the mainstream. Self expression, reproducing the moment entirely for my individual satisfaction and inner need in a two dimensional eternity. My need to create, to draw, is to purge, to be at one with ones self and in harmony with existance, a window of pure reflection, void of rhetoric, of cliches, of greed and competition, my path of personal cleansing, my narrow path of sanity.
My habits are old school, I create everything by hand and am no fan of algorithmic art, only using computers to adapt original artwork for prints. Being schooled in the eighties I prodominantly paint with gouache, liking its opaque qualities, I like to vary the thickness of the pigments and to work from light to dark. I have painted with many media, watercolour, inks and oil and am comfortable and competant with all. Having a background in graphics i am custom to creating quick thumbnails and in doing so have become accomplished in the use of marker pens. Initially I used Yoken markers and these days I use Copic pens, being refillable, vibrant and with a large range of colours they work well when overlapped. Much of my artwork is of mixed media, combining both gouache and copics usually with a small amount of airbrush and in the future will be adding pen and ink to the mix.
Education
Certificate In Graphic Design
Exhibitions
1984 - National Art Awards, WA State Art Gallery.
2015 - SALA, Glenelg Art Gallery.
2015 - De La Liff, Adelaide.
2015 - Contemporary Art Awards Finalist, Online Exhibition.
2016 - The Producers Hotel, Adelaide.
2016 - Contemporary Art Awards Finalist, Online Exhibition.
2017 - Contemporary Art Awards Finalist, Online Exhibition.
Press
Website: http://www.jppictorial.com
Radio Adelaide; https://radio.adelaide.edu.au/john-procter/
Contemporary Art Awards; http://www.contemporaryartawards.com/#!finalist-exhibition-2015/c1yvj
art ALMANAC February 2016
Influences
Artist influnces range from the 'Romantics', the 'Impressionists', and the 'Post Impressionists' but in particular the artists; Egon Schiele, Gustav Klimt, Vincent Van Gogh, Henri de Toulouse-Lautrec and Brett Whiteley.
Other major influences are, musically, inwardly 'The Doors' and outwardly 'The Jam', New Model Army, The Ruts, The Clash, The Replacements, The Triffids, Killing Joke, Rocket From The Crypt..... and a list too long to continue. Authors of influence include the Beat Generation and their father Jack Kerouac, and George Orwell, John Paul Sartre, Albert Camus, Hunter S Thomson and in particular Charles Bukowski. Lastly the comedians George Carlin, Lenny Bruce, Chris Rock and possibly the most intelligent person to have publically spoken, Bill Hicks.
artist
Jean C.
17 days ago
artist
Terry M.
15 days ago
artist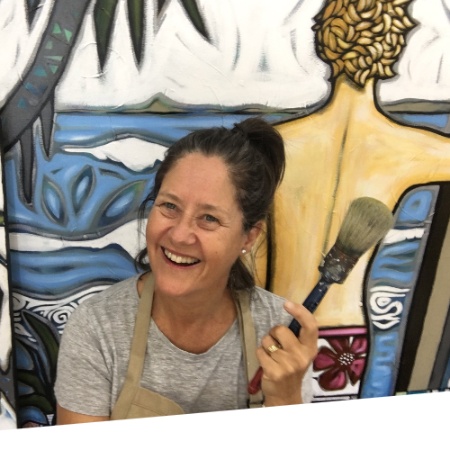 Sarah T.
2 days ago
artist
emma w.
20 days ago
artist

Jillian C.
2 days ago
artist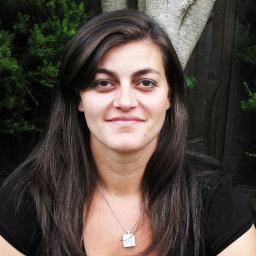 Anna P.
4 days ago
collector
Kelly B.
20 days ago
collector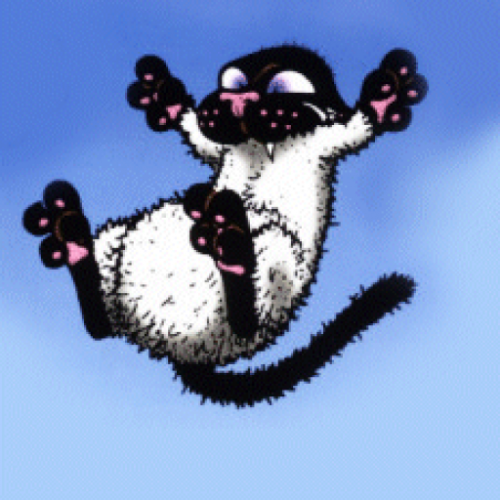 Nicole W.
15 days ago
artist
Elisabeth
20 days ago
artist
Vicki R.
19 days ago
collector
Lisa D.
11 days ago
artist
Max B.
3 days ago
Previous
Previous