About
Joe Maul, born in Vienna, Austria and emigrated to Australia in 1981.
As a teenager he started painting in Watercolors, but it wasn't until 1980 that he developed a love for oil colors.
Joe specialized on portraiture and painted temporarily for an art gallery on the Australian South-coast on a commission basis.
Over the years Joe has been displaying portraiture and landscape paintings in several Art Galleries.
He has been greatly inspired by artists such as Norman Rockwell, Darcy Doyle, David Grey,Thomas Baker, young Kevin Hill and many more, but most of all by Bob Ross and especially by Igor Sakharov, who simplified oil painting, using different techniques.
Joe is self taught and loves traditional painting. He sketches by painting directly onto the wet canvas with fingers and brushes. Over the years he developed his own style, painting wet on wet with large brushes and also using painting knives, fingers, rags etc, before applying smaller brushes and getting into details. He likes to paint the whole picture at once, never concentrating on just one area of the canvas, until the painting is completed. Joe limits his paints to the three primary colors and enjoys mixing all other hues.
Joe's love has always been with portrait painting and he started teaching and painting portraiture and landscapes again on special requests.
©Joseph Maul
Exhibitions
Press
www.joe-maul.artistwebsites.com
Influences
Leonardo Da Vinci, Mark Carder, Igor Saharoff
artist
Karen F.
3 days ago
artist
Irina R.
3 days ago
collector
Philippa B.
4 days ago
artist
Katherine A.
14 days ago
artist
Carolyn D.
11 days ago
collector
Tina K.
14 days ago
artist
Mellissa R.
3 days ago
collector
Lorraine C.
8 days ago
artist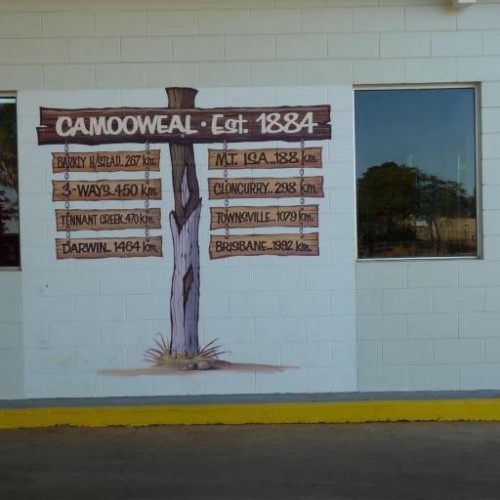 Virginia M.
6 days ago
artist
Pip P.
9 days ago
collector
Carolyn R.
7 days ago
artist
Laurie C.
9 days ago
Previous
Previous