Artwork Description
Acrylic Paint on wood, ready to hang.
Signed with a certificate of authenticity.
Pure white overlapping circles dominate most of this work. Down the centre these circles are randomly cut to form organic curves. The work is overlaid with a pearlescent white glaze which lends a beautiful soft shimmery effect.
THE COLOUR POP COLLECTION
Circles within circles within a circle. No beginning, no end. Eye catching proliferation was inevitable.
THE PROCESS
I paint on surfaces which allow for the subsequent remova of the paint when dryl. It is a slow process of squeezing paint into circles that then take up to a week to dry. Hundreds are needed in their dried state before being layered and glued onto a panel. An individual work in progress resembles an assembly line and takes up an inordinate amount of paint.
INFORMATION FOR COLLECTORS
The work is glued into place and varnished.
It is secured on a painted wooden panel with a hidden, wooden framework which allows the painting to 'float' a few centimetres (one inch) from the wall. It is fitted with D-rings and wire for immediate hanging.
On the back you will find the Title, my signature and initials, and the year.
This artwork is registered on the NRAA (National Registry for Australian Artists). This ensures that you are buying a genuine product created by a resident Aussie artist. Details of the registration is sent with a Certificate of Authenticity.
A LITTLE BIT ABOUT ME
Born in the UK and settling in Australia in 2005 after 12 international moves in 17 years, I feel my life has been a patchwork of cultures. This plays out in my need to fragment my work. I seem incapable of seeing a painting as finished until it has been deconstructed and remade in various ways. I have an innate urge to chop things up and put them back together again.
I have been a full time artist for many years, working across various mediums, including fibre and glass. I have been featured in numerous newspaper and magazine articles and am a published author with my book 'Sculptural Secrets for Mosaic' as well as writing for other art authors. I have also been a guest speaker and writer for Radio National in their series on Colour Theory. I have been represented and exhibited in New York and Italy as well as Melbourne. My artworks are held in private collections in the UK, Sweden, Italy, the USA and Australia.
Currently I am studying for my BFA with a double major in Painting and Sculpture, graduating in August 2019.
AND A LITTLE BIT FROM MY COLLECTORS
"Your imagination takes you to places I can only dream of. It is like having sunshine in the house, no matter what the weather is doing outside" (Sylvia, UK).
"I love your stunning paintings, I wish I could fill my house with them" (Malin, Sweden).
"Your uplifting works make a bad day a great one, I want to dive right in" (Yvonne, UK)
"You fill my house with joy" (Sharon, San Diego)
"There is always something else to see" (Debbie, Tennessee)
"Your imagination amazes me, so clever, and such gorgeous colours" (Liz, Melbourne)
Medium
Acrylic paint mounted on wooden panel
Free Shipping And Free Returns
Free shipping Australia wide. Leaves artist's studio in 1-3 working days. Guaranteed for free returns within 7 days of delivery.
Payment Plans
Ready to hang
This artwork is ready to hang.
#circular painting
,
#shimmer
,
#Julee Latimer
,
#white on white
,
#pearlescent white
,
#irridescent white
,
#circles
,
#collage
,
#paint collage\
,
#circles on a circle
,
#snow
,
#white abstract
,
#minimalist painting
,
#pattern
,
#dimensional painting
,
#white painting
,
#white on white abstract
,
#layered painting
,
#scandi interiors
,
#minimalist interiors
,
#modern interiors
,
#scandi
,
#contemporary
,
#unique
,
#unusual
Sarah J.
Sharon W.
Dt.atkins
Glenn W.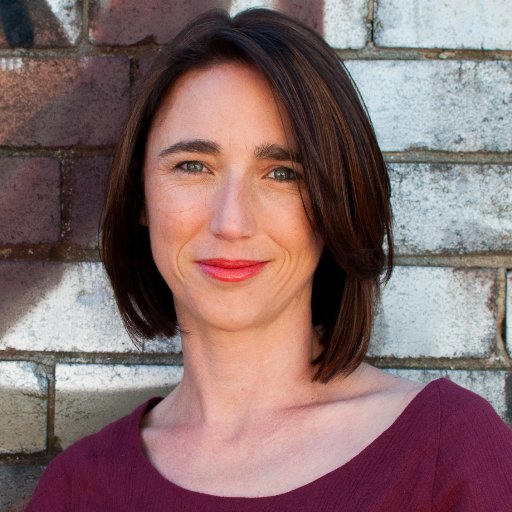 Katja F.
meap78
Jillian C.
Michelle T.
Georgia L.
Lisa G.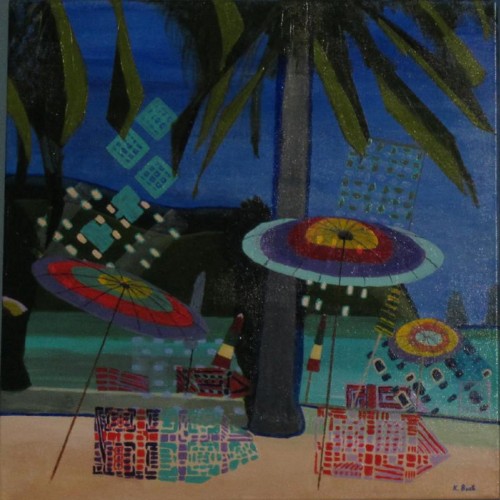 Kathy B.
Ben P.
Previous
Previous