"Over the last few years I have become fascinated with the Australian wildflower, and it's abstract botanical forms."
"Within this new body of work I start with an illustration I have drawn onto 'Scratchboard', then enlarge this artwork by up to 250% giving the image an oversized 'carved woodblock' appearance. I then transfer this artwork onto a silk screen. The image is then printed onto a canvas and hand coloured with ink. The finished picture is then painted with an acrylic lacquer for protection."
Limited edition of 25
By
Just Potts
Northern New South Wales, Australia
501 views
|
17 favourites
limited edition (25) hand coloured silk screen print with ink on canvas stretched onto a timber frame.
DESCRIPTION
"Over the last few years I have become fascinated with the Australian wildflower, and it's abstract botanical forms."
"Within this new body of work I start with an illustration I have drawn onto 'Scratchboard', then enlarge this artwork by up to 250% giving the image an oversized 'carved woodblock' appearance. I then transfer this artwork onto a silk screen. The image is then printed onto a canvas and hand coloured with ink. The finished picture is then painted with an acrylic lacquer for protection."
Limited edition of 25
artist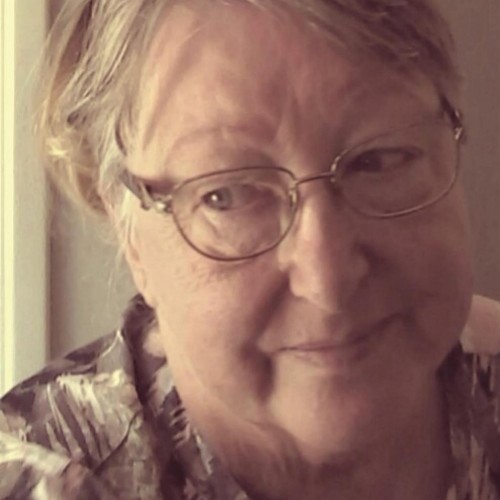 Sandy B.
6 days ago
"love the support and opportunity to sell, thankyou"
artist
Brandon W.
8 days ago
"You know why."
collector
Christine S.
5 days ago
" Living in a rural area bluethumb allows me to enjoy art on my computer & hopefully one day to start purchasing affordable art as well as encouraging new & emerging artists "
artist
Damien
3 days ago
"everything about it is great"
artist
Natalie K.
3 days ago
"Great broad range "
artist
Kerry S.
7 days ago
"Its a great platform fir Australian artists to promote their work with the minimum of hassles"
collector
Kim
17 hours ago
"I wish to help aussies buy other aussies products"
artist
Mollie E.
4 days ago
"Artists need many places to sell their art.. this is one of them, of you share that info. "
artist
Janette H.
13 hours ago
"Australian made"
collector
margaret R.
6 days ago
"Huge variety to chose from , ease of use and good customer service "
collector
Terri M.
5 days ago
"Incredible detail, moody."
artist
Barry L.
7 days ago
"simple, accessible, lots of choice... I just would like a sale or two !"
Previous
Previous
FREE SHIPPING & INSURANCE
Bluethumb takes care of everything from artist's studio to your door, so your precious artwork arrives quickly and safely. We'll notify you via email of the sale, and will include your tracking number once picked up by our couriers.
On average it takes 10 days for a painting to arrive. Once you input your post code, we'll give you a more accurate estimated delivery time for your artwork.
We also have 7 day free returns ... Happy collecting.
7 DAY FREE RETURNS
You have a full week (7 days) from the time you receive an artwork to decide if you would like to return it.
No questions, no hassles and Bluethumb will pay for the cost to return your purchase to the seller up to a maximum of $100.
Embed Artwork Image
Add this artwork to your site by copying the code below