About
Creativity is separate from the real world for me. It's a magical world in which I like to immerse myself. When I'm involved in it, I get the wonderful sensation that there are no limits, that anything is possible. My goal is to feel I am a part of what I create, to fall in love with both the process and the finished piece.
My artwork is a part of me in which I can take refuge and feel protected, it allows me to retreat into a world that is kind and reassuring. Being creative means having the chance to become one with what I create to and allow myself to be taken over by it.
I have tried a lot of different drawing mediums in the past but always come back to pencil. I love the simplicity of drawing with pencil on paper and I love how much control it gives me over the finished artwork. It's amazing how something so simple can produce a really strong image.
I spend a lot of time trying to refine and visualise the idea I have in my head – I find community photography websites like "Unsplash" really valuable for creating mood boards. When I have a clearer idea, I mock up my idea in photoshop to see if it would work, then I start the drawing process. During the drawing phase I use a full range of pencils from 2H to 6B. I'll often use watercolour or charcoal for the really dark shadows and back biro or black pigment liner for linear work.
Education
collector
Carolyn R.
3 days ago
collector
Lorraine C.
3 days ago
artist
Carolyn D.
7 days ago
artist
Katherine A.
9 days ago
artist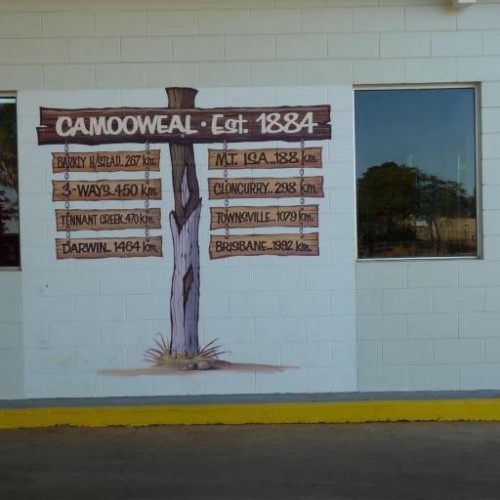 Virginia M.
1 day ago
artist
Jeanette G.
11 days ago
artist
Laurie C.
5 days ago
artist
Sandy W.
13 days ago
collector
Tina K.
9 days ago
artist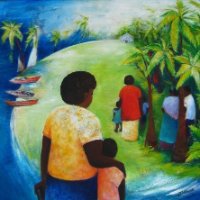 Glenise C.
12 days ago
artist
Pip P.
5 days ago
artist
Hayley K.
11 days ago
Previous
Previous