About
Hello, my name is Karen McKenzie and I work as a fulltime artist out of the small town of Mailors Flat, Victoria. Im originally from Mount Gambier, South Australia, before moving to the seaside town of Warrnambool, Vic, to complete a Batchelor of Arts Degree in 1991.
Suprisingily I put down the paintbrush for the next 23 years while all that life stuff got in the way of creating until 6 years ago I quit my mundane job and started to do something which I had always loved and began a small home based business, The Travel Gift Gallery.
After lots of experimenting , trials and errors I started to combine my love of travel with my artwork and started to create small handmade pendants which I then supplied to the local tourism industry so that visitors to the area had something handmade and local to take home from their travels.
Last year my artwork began to grow in size and I started to create larger works in both acrylic and resin. Still retaining my love of colour and all things bright and bold, my work like all artists is always evolving and developing, and I am enjoying seeing where this process will take me.
My first exhibition was in May 2017, "Effervescence" which was held at The Artery in Warrnambool and my most recent show," From Home to Sea" was hung at Rymills Coonawarra, which ran from December 2017 to March 2018.
Working under the name of Karen McKenzie Art I now combine family and working locations, working between my home base of Mailors Flat, Victoria and the Adelaide Hills, South Australia. Its a vast distance to travel often but the range and scope of the changing landscape and opportunities are abundant. Having outgrown the space of my kitchen table where I rediscovered my love to paint, visitors are now welcome to visit my home studio by appointment, which is fully stocked with cards, pendants and paintings. I also have some works on display at Dunkeld Delights Cafe, Vic, Chardonnay Lodge, Coonawarra SA, and Dublin House Port Fairy Vic.
Thankyou for taking the time to look over my profile and enjoy my artwork. Its been an honour to hear just how far and wide my work has traveled.
Top Categories
Education
Certificate in Art, Mount Gambier TAFE
Batchelor Arts Degree, Deakin University, Warrnambool Campus
Certificate in Tourism, Warrnambool TAFE
Exhibitions
Effervescence by Karen Mckenzie, May 2017 The Artery, WarrnamboolPackers Award, Eleanor Owl, Mortlake Art Show 2017
From Home to Sea, Dec 2017 to March 2018, Rymills Cellar Door, Coonawarra SA
Press
Bluestone online Art magazine 2014The Southern Agus, paper 2016The Standard, paper, May 2017
artist
Julie S.
9 days ago
artist
Tracey B.
5 days ago
artist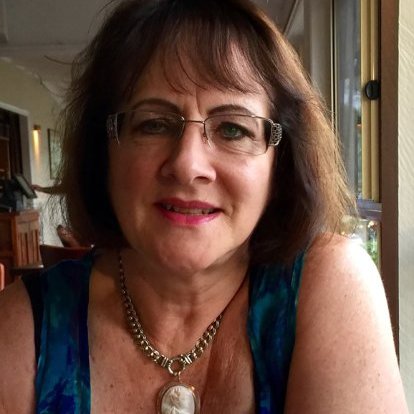 Gayle R.
10 days ago
collector
Andrea D.
5 days ago
artist
Natasha J.
5 days ago
collector
Rebecca F.
6 days ago
artist
Tim G.
9 days ago
artist
Margaret (.
5 days ago
artist
Daniele L.
7 days ago
collector
Kath P.
3 days ago
artist
Christine S.
7 days ago
artist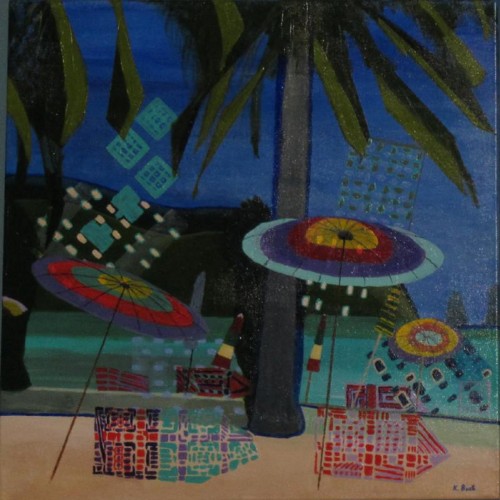 Kathy B.
9 days ago
Previous
Previous