About
I've always loved art and particularly, as a child, loved print cartoons: that amazing line which sums everything up. But my work life has revolved around words and language, another field which I obsess about. Art has been mainly on the sideline, and produced for my own and other children (the best, most honest audience).
In the last couple of years I've decided to give art some serious attention. That's meant learning to use paint – possibly the scariest thing that comes in a tube. (It's so expensive! Why do they sell seven squillion colours? What if this doesn't work? What is somebody somewhere laughs?)
Learning to paint has taught me that the planet is even more complicated than I thought. One of the first things I tried to seriously paint was a little brown jug (I thought it the simplest thing in the house). An hour later I couldn't believe how varied its colours were, how intricate its geometry, how much symbolism it seemed to carry. I've put that early painting on my profile.
I'm interested in real things, in genuine harmony, in symbolism, in the Christian faith.
I hope to keep painting for a long time.
Thanks for reading.
collector
Lisa D.
11 days ago
artist
emma w.
21 days ago
artist
Max B.
4 days ago
artist
Jean C.
17 days ago
artist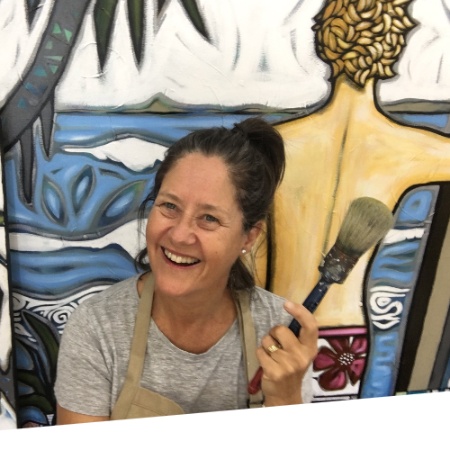 Sarah T.
3 days ago
artist
sam p.
12 hours ago
artist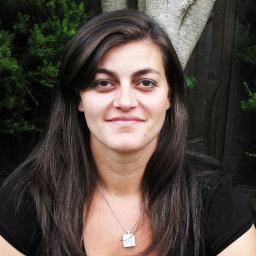 Anna P.
5 days ago
collector
Kelly B.
21 days ago
artist
Vicki R.
20 days ago
artist
Terry M.
16 days ago
artist

Jillian C.
3 days ago
collector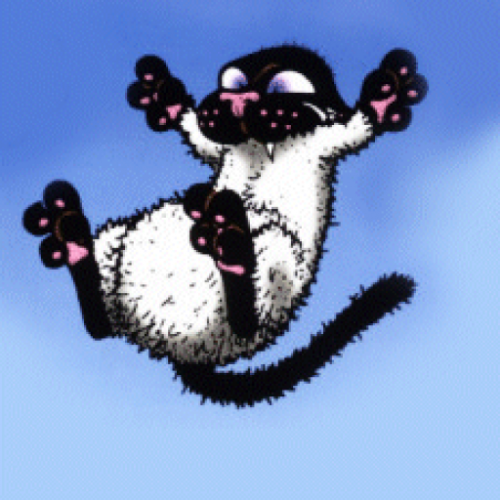 Nicole W.
16 days ago
Previous
Previous