About
Hello I'm Kelly and I'm a expressionist artist with many styles and techniques..mix media and textures..i paint bright happy colours and also earthy raw tones..every piece is original and unique..i also do abstracts..I have invented my own original style of abstracts.all my paintings have deep meanings behind my artwork..I'm very expressive and extremely passionate about each piece I do..i do commissions as well..have a great happy day . all my paintings are sealed to pop the colours and signed. I will take your Imagination to happy places .my fb page is Inventing Art by Kellym .all my work is original one of a kind and straight from my mind.
Education
I have had a passion for art all my life..my styles have changed and keep evolving all the time..I have a large volume of artworks and many collections and series I create everyday
Exhibitions
Yes I love to exhibit in galleries ruby Samadhi and Gosford Japanese garden gallery i have also exhibited at the Gaffa Gallery in sydney tap gallery surry hill Sydney for the pop art exhibit i also exhibit regularly at the tap gallery surry hills sydney Archibald and the Wynne and Sulman entries
Press
Raw australia sydney event
Influences
I love creating paintings ..many are inspired from a depth within me that needs to be expressed in my art..normal very colourful and vibrate colours with a happy feel to them..my art does change regularly..i also paint deep meaningful works with a story to each one of a kind creations.🎨❤ my art takes you places within your mind I create original one of a kind and straight from my mind artworks all imagination art i dont copy
collector
Lisa D.
13 days ago
artist
Petra V.
1 day ago
artist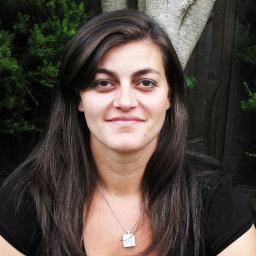 Anna P.
7 days ago
artist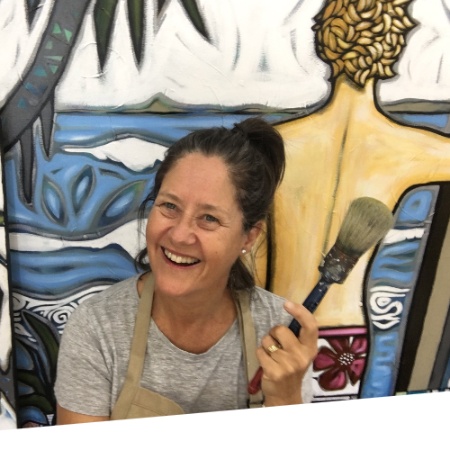 Sarah T.
4 days ago
artist
Terry M.
18 days ago
artist

Jillian C.
4 days ago
artist
Jean C.
19 days ago
artist
Jennifer P.
1 day ago
collector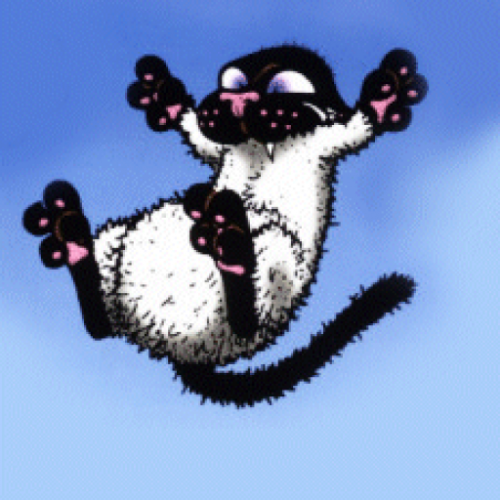 Nicole W.
18 days ago
artist
Vicki R.
21 days ago
artist
sam p.
2 days ago
artist
Max B.
5 days ago
Previous
Previous