About
I am an emerging visual artist from Melbourne. I am currently focused on my studio practice' working on and refining my technique and putting together a body of work that defines what I'm about as an artist as well as what I'm exploring through my art practice. I create original works using oil paint and canvas. All works are subjective to each individual viewers personal experience and any opinion or direction that comes from me holds little or no validity in justifying each individual work's meaning. In so sayings I believe my works resinate their own meaning and this I find to be a just and reasonable justification of what the work I crate stands for. After all, I am but a vessel, a tool, a voice used by the energy.
Top Categories
Education
Bachelor of Fine Art Sculpture (Monash University Caulfield' completed )
Masters Visual Art (Federation University Gippsland' completing)
Influences
Zac Koukoravas' Tomokazu Matsuyama' Jon Campbell' Michael Carson' Derek Gores' HUSH' Erik Jones' MODE 2' Andrew Mangelsdore' Anthony Lister' Bom.K' Xuan Alyfe' Augustine Kofie and Teo "Moneyless" Pirisi' Doze Green.
artist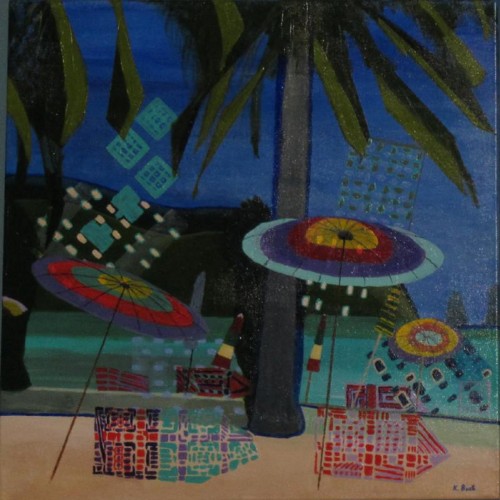 Kathy B.
8 days ago
artist
Margaret (.
4 days ago
artist
Daniele L.
7 days ago
collector
Rebecca F.
6 days ago
artist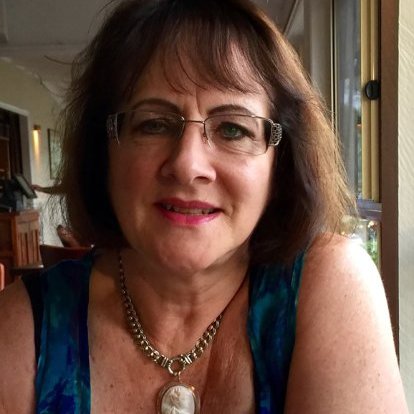 Gayle R.
9 days ago
artist
Christine S.
7 days ago
collector
Andrea D.
5 days ago
artist
Tim G.
8 days ago
artist
Julie S.
9 days ago
artist
Natasha J.
5 days ago
collector
Kath P.
3 days ago
artist
Tracey B.
5 days ago
Previous
Previous