About
Latesha was born in North Carolina U.S.A and migrated with her family to Australia when she was a young girl, exploring her creativity through painting, drawing and writing. She has always been a creative and fond of arts and crafts from a young age. Her path has been a windy one and she has worked for many years in the corporate world. Her creativity has since taken over and she now enjoys many elements of the creative process whether it be through murals, teaching, live art, drawing, painting and illustrating.
She is a self-taught and multi -faceted artist. Her love of drawing comes first and her works on paper include the wonderful world of inks, gouache, watercolour and pencils. Her other beloved medium consists of oils, acrylics and enamel on canvas. She incorporates the same themes across both areas of her work. She is the eternal wanderer and discoverer of nature and its beauty and from this is where she draws her inspiration.
Latesha's current body of work explores the realm of fantasy, universal creation and explores human consciousness through use of nature, spiritual symbolism and animals. This work represents a visual diary of sorts, to capture themes that the artist has viewed or observed in real life and expresses them with a touch of whimsy!
Her motto being to `spread a little light to the world through the canvas'
Top Categories
Education
Exhibitions
Group Exhibition - ArtLab WA 2015 , Pop Up Art Exhibit Art Shelter NSW 2017, Digital Art Showcase Amsterdam International Art Fair,Solo Exhibition - Northern Rivers Community Gallery NSW 2017, Spectrum Miami Art Fair Miami Florida 2017, Feature Artist Lennox Art Collective 2018
Press
Emboss Magazine - Women Artists Issue Vol. 1 August 2017, BreakAway Daily ( Toronto) Article Feature 2017, Tweed Valley Weekly Aug. 17 Article Feature
Influences
Nature, wildlife,flora and fauna, travels, fantasy realms, imagination.
collector
Andrea D.
6 days ago
artist
Tracey B.
6 days ago
artist
Tim G.
9 days ago
artist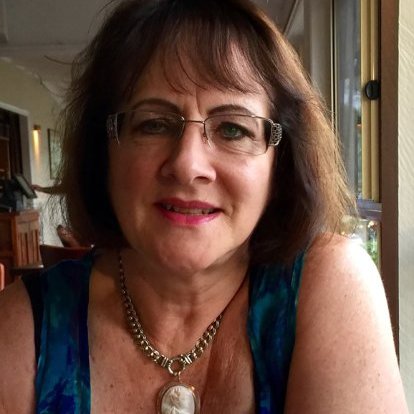 Gayle R.
10 days ago
collector
Rebecca F.
7 days ago
artist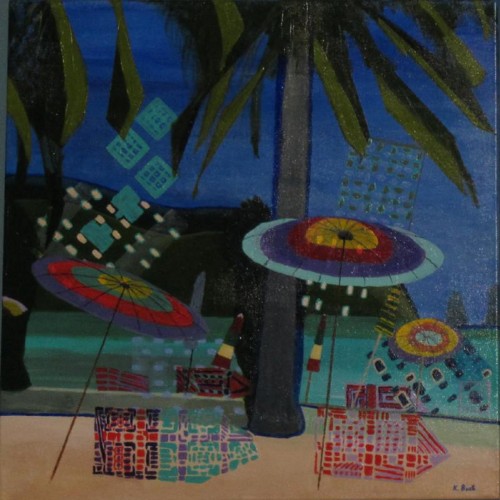 Kathy B.
9 days ago
artist
Margaret (.
5 days ago
artist
Christine S.
8 days ago
artist
Julie S.
10 days ago
collector
Kath P.
4 days ago
artist
Daniele L.
8 days ago
artist
Natasha J.
6 days ago
Previous
Previous