About
I will be away on holidays between 4 December 2018 - 15 January 2019.  Any orders placed within this time will be sent upon my return in mid January.  Thanks in advance and wishing you all a safe and happy festive season!
I'm an Australian artist painting contemporary figurative acrylic paintings with a twist of pop-surrealism.
My childhood years were divided between living in the bush of North Warrandyte in Victoria and the beautiful coast of Coolum Beach on the Sunshine Coast. Warrandyte was then a very art aware community and I'm grateful to have had this influence in my early life. It was the perfect place to nurture my passion for art, wildlife and the natural bush, which has had a massive impact upon what inspires my art today. Having drawn and painted since I was a small child, my subjects then included insects, budgies and horses; I admit that not much has changed! The myriad of creatures and critters in the bush outside my childhood home of Warrandyte was a wonderful contrast to the coastal creatures of Coolum; both of which provided my curious mind with an endless supply of fascination and inspiration.
My style is colourful, bold, slightly surreal and definitely quirky and my paintings reflect my moods and thoughts. I frequently include an element of humor in my work by mixing things up a bit to make you look a few times. But I can also be dark, romantic and mysterious when painting my personal beliefs and theories.
I achieved a Visual Arts Diploma in 2001 at the Cooloola Sunshine Institute of Tafe and since have sold my paintings to collectors from all over the world. Other than Warrandyte and the Sunshine Coast I have been blessed with having spent several years in India and the Philippines respectively which I'm sure have imparted their own unique influences upon my art.
Enjoy looking at my artwork and I hope that something here tickles your fancy!
Top Categories
Education
2000-01
Visual Arts Diploma (Painting and Drawing)
Cooloola Sunshine Institute of Tafe, Noosaville
artist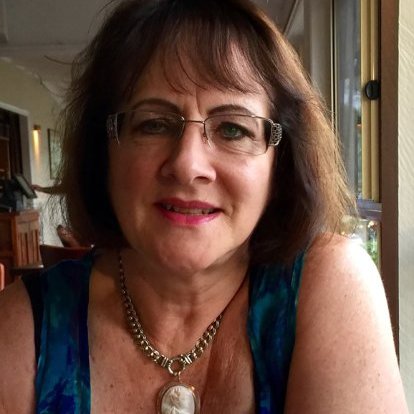 Gayle R.
7 days ago
collector
Rebecca F.
3 days ago
artist
Christine S.
4 days ago
artist
Julie S.
6 days ago
artist
Natasha J.
3 days ago
artist
Tracey B.
2 days ago
collector
Andrea D.
2 days ago
artist
Tim G.
6 days ago
artist
Daniele L.
5 days ago
artist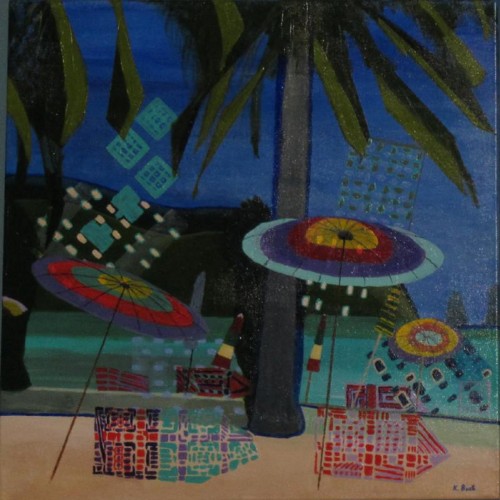 Kathy B.
6 days ago
collector
Kath P.
9 hours ago
artist
Margaret (.
2 days ago
Previous
Previous