About
I have just returned to painting after many years. I have always loved to paint' it gives me a great sense of peace and a chance to re-focus. I am based in the Riverina area of NSW' surrounded by a glorious landscape of rolling hills and waterways. I am using acrylics on canvas at present' but hope to explore other mediums in the future.
Top Categories
Education
I have a Graduate Diploma and an Advanced Diploma' both through Charles Sturt University. They are for a different field. I have not studied art on a formal basis. I am self taught and free style.
Exhibitions
Press
Influences
Impressionism would be the style I mostly gravitate to. It's suggestive nature is magic' allowing the viewer to experience colour and light in a very different way.
artist
HSIN L.
5 days ago
artist
Christine S.
1 day ago
collector
Rebecca F.
14 hours ago
artist
Tim G.
3 days ago
artist
Pete G.
8 days ago
artist
karin h.
9 days ago
artist
Lucinda L.
5 days ago
artist
Julie S.
4 days ago
artist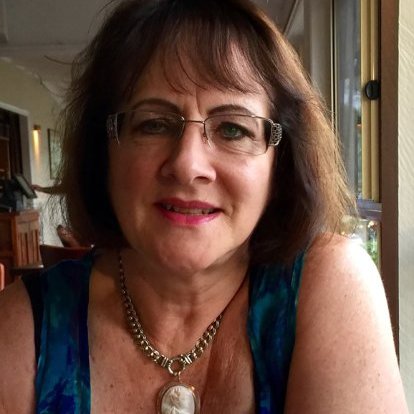 Gayle R.
4 days ago
artist
Daniele L.
2 days ago
artist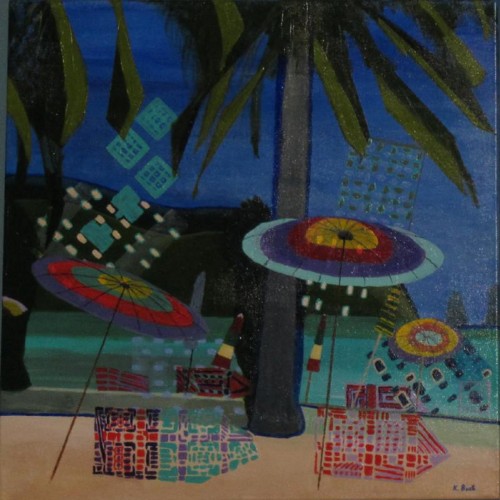 Kathy B.
3 days ago
artist
laure r.
6 days ago
Previous
Previous