About
I am primarily interested in the human subject in states of spiritual exaltation, expansion and contraction.
I was introduced to drawing techniques from the western fine art and eastern mark making traditions while a member of an artists' community, in Byron Bay between 1993 and 1996.
From a formal perspective, my drawings combine elements of gestural, tonal and contour drawing techniques, using natural marks and figure describing line work.
My work is informed by my ongoing interest in eastern and western philosophy and literature. At its most satisfying, I consider art making a devotional practice.
"Over time, drawing has progressively developed as an independent medium in itself and Chinn's artistic practice is no exception to this pattern. Her body of work embodies the process of drawing in both literal and metaphorical terms, converting the preliminary sketch into the final piece. Raising what is typically coined as the 'ordinary' to the extraordinary." (Excerpt from review by Amanda Brachio)
Education
Bachelor of Arts with Honours Class 1 in the Field of Philosophy - University of Queensland, 1999
Private tutelage in drawing and painting under South Australian artist, Roland Weight - 1993 - 1998
Exhibitions
• Remnants - Bib'n'Brace Collective, Teneriffe, May 2018
• Matrika - exhibition of literature inspired works on paper at Logical Unsanity Books and Miscellaneous Phantasmagoria, October 2017
• Finalist, Marie Ellis OAM Prize for Drawing, August 2017
• Finalist, Moreton Bay Region Art Prize, May 2017
• Drawn to Silence II Performance | Jugglers Art Space, May 2017
• Status Unknown, March 2017
• Contributing artist, The Lark Magazine - Editions 2,3 & 4
• Drawing Breath (solo) exhibition of drawings, prints and paintings, Jugglers Art Space Inc. September 2016
• The X Show, Jugglers Art Space, September 2016
• Installation of large scale art work at the Brisbane Shakti Meditation and Yoga Centre, October 2015
• Various group exhibitions in Brisbane and northern NSW at private and regional galleries between 1993 and 1998.
Press
Review by Amanda Brachio of 'Drawing Breath' : http://www.jugglers.org.au/two-pages/2016/9/23/drawing-a-medium-a-process-a-symbolhttp://bneart.com/whats-on/remnants/
http://bneart.com/whats-on/leonie-chinn-matrika/
http://www.jugglers.org.au/latest-news/2017/7/7/2017-marie-ellis-oam-prize-for-drawing-finalists
artist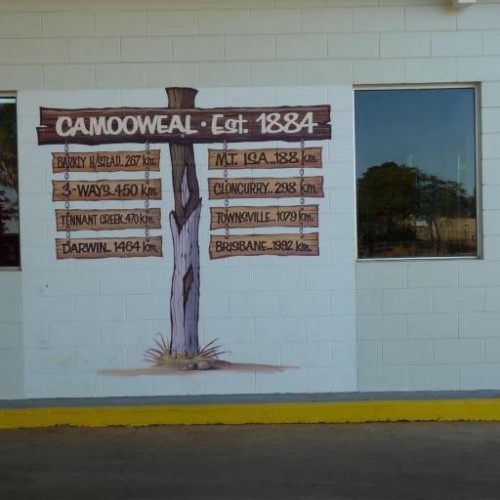 Virginia M.
3 days ago
artist
Mellissa R.
18 hours ago
artist
Katherine A.
11 days ago
collector
Tina K.
11 days ago
collector
Carolyn R.
5 days ago
collector
Lorraine C.
5 days ago
artist
Jeanette G.
13 days ago
artist
Laurie C.
7 days ago
artist
Pip P.
7 days ago
artist
Carolyn D.
9 days ago
collector
Philippa B.
1 day ago
artist
Hayley K.
12 days ago
Previous
Previous