About
Lisa was born in Melbourne in 1981 with a love for all things creative. At the age of 8, she began oil painting with her grandfather, a very talented artist, learning from him as she developed her skills.
In 1996, Lisa was awarded a Visual Arts scholarship to the prestigious Toorak College where she also held the position of Visual Arts Prefect. Studying a range of arts based subjects in VCE, including Photography, Art and Graphic Design, Lisa graduated with top marks which resulted in being awarded the Old Girls Award.
University saw Lisa attend RMIT and achieve a Bachelor of Arts (Creative Advertising) and a Diploma in Marketing. Head hunted during these years, she went on to begin a art direction career in creative advertising working on brands such as National Foods, Stihl and Honda.
Having branched into Marketing, Lisa is now Marketing Manager for a major private in hospital in Melbourne's south east. After some years of putting the brushes down to raise her two sons, Lisa has begun painting again and is now taking commissions.
Education
Bachelor of Art (Creative Advertising)
Diploma Marketing
artist
Laurie C.
6 days ago
artist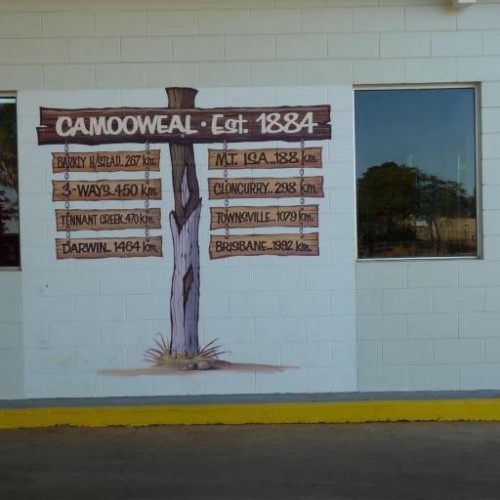 Virginia M.
2 days ago
artist
Hayley K.
12 days ago
artist
Jeanette G.
12 days ago
artist
Carolyn D.
8 days ago
collector
Tina K.
10 days ago
artist
Pip P.
6 days ago
artist
Mellissa R.
6 hours ago
collector
Lorraine C.
4 days ago
artist
Katherine A.
10 days ago
collector
Carolyn R.
4 days ago
collector
Philippa B.
17 hours ago
Previous
Previous