About
As a qualified Prosthetist Orthotists I spend my days working with children with disabilities, designing, manufacturing and fitting devices that help them walk and develop. In my spare time I love to paint!
Being born and raised in western Victoria I have always been drawn to big skies and long horizons. This can be seen in my work which is nearly always based around the horizon in a seascape. Since moving to Adelaide close to 20 years ago I have fallen in love with SA beaches. The colours and ever changing mood capture my imagination, often a photo taken on a fishing trip will end up as the inspiration for my next painting.
The actual creation of the painting is my greatest joy, watching the canvas change colour and textures building. Hearing feedback from people on which painting they like the most is just a added bonus, each person having a different painting that they are drawn to and why.
Top Categories
Education
Qualified Prosthetist Orthotist
artist
Sarah S.
7 days ago
artist
Colleen S.
12 days ago
artist
Melinda P.
7 days ago
artist
Kerry j.
6 days ago
artist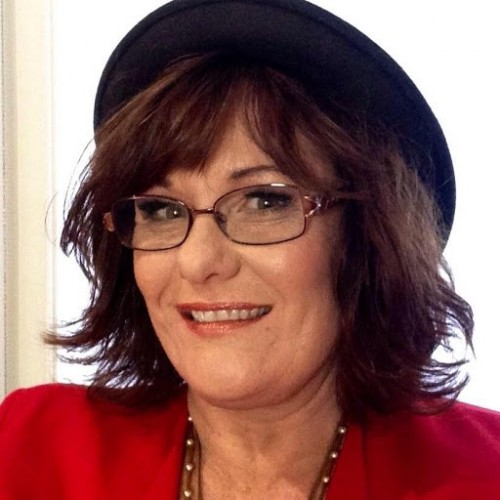 Lisa J.
5 days ago
artist
Eva J.
3 days ago
collector
Jillian B.
2 days ago
collector
Ingrid S.
10 days ago
artist
Chrissie C.
11 days ago
artist
Robyn G.
6 days ago
artist
Kaz B.
2 days ago
collector
Felicity
9 days ago
Previous
Previous