About
After many years experimenting with light and colour, in both photography and original painted works,
Lore White has developed her own unique style whilst working in a variety of mediums, including digital.
​
Her focus on colour, shade and composition draws influence from graphic art, minimalism and abstraction. Her layered textured works are dark and moody and often emulate thunderous skies, lucid dreams and seascapes.
​
Lore White completed a Bachelor of Design Arts from the Academy of Design Australia in 2010 and has since participated in several group exhibitions in Melbourne.


​
ARTIST STATEMENT

My main motivation is to portray the juxtaposition between calm and chaos. The use of colour, texture and form are apparent in most of my pieces. Its like scratching at the surface and seeing what is truly underneath.

There is a sense of freedom that comes with painting. My work is very intuitive and there is certainly a processes that I follow when creating, the creative process is more about building layer upon layer, then stripping it back and adding more to it, until there is a sense of void, emotion, calm and crisis.
lorewhite.com
artbylore.com
Top Categories
Education
Bachelor Design Arts, Graphic Design
Exhibitions
Ecume Gallery - July 2016, Dharma Hub Art Gallery - June 2016
42cm (W) x 29.7cm (H)
Acrylic Paint
42cm (W) x 29.7cm (H)
Acrylic Paint
artist
Melinda P.
3 days ago
artist
Colleen S.
8 days ago
artist
Robyn G.
2 days ago
artist
Susan C.
12 days ago
artist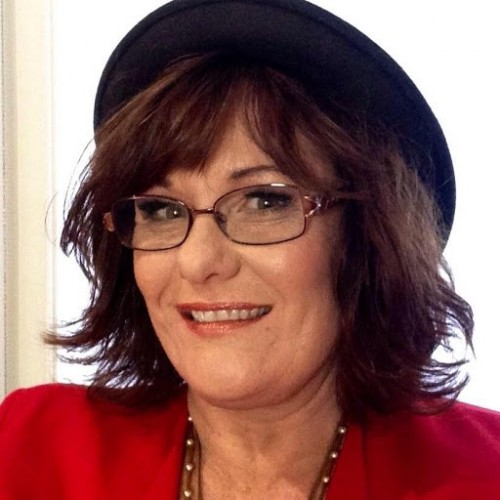 Lisa J.
1 day ago
artist
Julius K.
9 days ago
artist
sandy h.
10 days ago
artist
Kerry j.
2 days ago
collector
Felicity
5 days ago
artist
Sarah S.
3 days ago
artist
Chrissie C.
7 days ago
collector
Ingrid S.
6 days ago
Previous
Previous