About
Hi my name is Lynette Kring and you can find me on Facebook at Lynette Kring Art .I was born in 1964 in Adelaide . My parents were both German immigrants. Mum was a very talented artist and Dad a painter and decorator , so it certainly helps being blessed with the creative gene. I am self taught ,with knowledge only gained at school and a silk painting class I took with my mother .She was my inspiration and we had a lot of fun creating and entering Rotary Art exhibitions together. After she passed away , although I had stopped doing art for a while , I had never lost my passion for creativity .
In late 2009 my sister ( also a talented artist ) and I decided to get together and do some art .I have not looked back since ,even receiving a few merit awards on my continuous creative journey .
I love working on canvas and have created my own unique style which was influenced by my time working on silk. I love to experiment with different textures and mediums .I rarely plan my entire piece as I like my paintings to evolve when I'm working on them.
I live on the Fleurieu Peninsula , and for me it is the most wonderful place in the world .Im also fortunate to have my art on display at various places In the Fleurieu and around Adelaide . I'm a firm believer in spreading ones art around ,even in the most unlikely of places because even if only one person stops to look you have achieved something .Art should always be shared 😊
artist
Terry M.
20 days ago
artist
Max B.
8 days ago
collector
Rebecca
21 hours ago
artist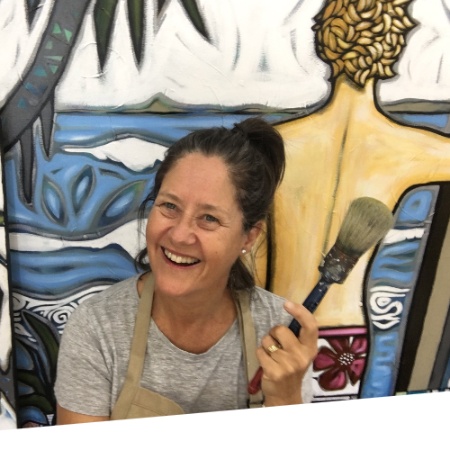 Sarah T.
7 days ago
artist
Petra V.
4 days ago
collector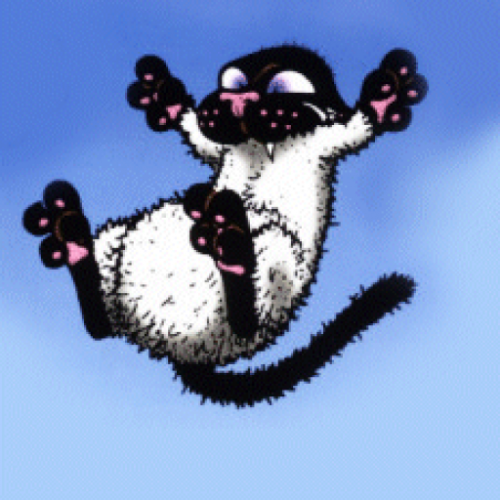 Nicole W.
20 days ago
artist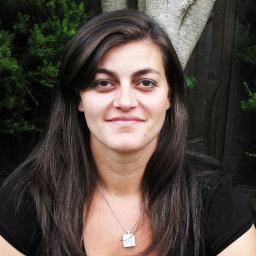 Anna P.
9 days ago
artist
Jean C.
22 days ago
artist

Jillian C.
7 days ago
collector
Lisa D.
16 days ago
artist
sam p.
5 days ago
artist
Jennifer P.
4 days ago
Previous
Previous