About
Mal White is passionate about life. A survivor of blood cancer he likes to make the most of everyday and contribute to lives of others wherever possible.
Art gives Mal the opportunity to express his creativity and is constantly experimenting with colour, mediums, surfaces, textures and subjects and styles.
Mal has experienced the truly low ebbs in life and felt the deepest of pain and loss as well as the exhilaration of being at the top of his game professionally.
A spiritual man, a musical man, a creative thinker and writer, Mal delights in both splashing paint, pouring resin and finely honing the craft of drawing and brushwork.
Mal is a part-time artist (often painting in the early hours before the call of breakfast and work draw him out of his special ART zone.
He and spends part of his week helping people thrive in their business and in their lives as a professional coach, mentor and support worker.
Top Categories
Education
Life Coaching, Business Development, Training and Assessment, Creative Writing.
Exhibitions
Press
Influences
Every other artist on the planet.
collector
Kath P.
3 days ago
artist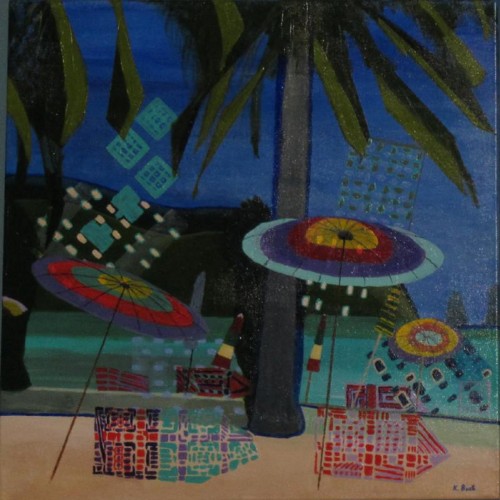 Kathy B.
8 days ago
artist
Tim G.
9 days ago
artist
Tracey B.
5 days ago
collector
Andrea D.
5 days ago
artist
Julie S.
9 days ago
artist
Natasha J.
5 days ago
artist
Daniele L.
7 days ago
artist
Margaret (.
5 days ago
artist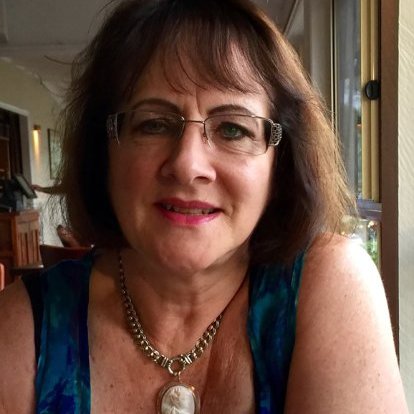 Gayle R.
10 days ago
artist
Christine S.
7 days ago
collector
Rebecca F.
6 days ago
Previous
Previous