About
Born in England, Mandy studied art throughout school and as part of her BA(Hons) degree. Photography became her creative outlet for mandy years as she moved around England, Scotland and Australia with her IT career. Macro photography was her passion – enabling her to capture in abstract, the colour, texture, shape and pattern in the natural world.
From late 2005, Mandy reaquainted herself with paint, taking classes in many techniques from life drawing to watercolour, acrylic painting and mixed media. Increasingly she found herself becoming more and more constrained by the rules of art and the expectation that things had to "look like something".
Then everything changed…
In 2012 Mandy was introduced by chance to the world of "Intuitive" painting. The building of layers with no preconceived notion of an expected outcome, going with the flow and painting from the heart. In progressing along this path, she has gained confidence in breaking the rules or perhaps now understands that there actually are no rules… you just do what feels right!
Mandy's work now draws upon all aspects of her previous creative experiences. She loves to create abstract explorations in paint using exaggerated shape, form, texture and colour to represent the beauty of the natural world, all in her own unique bright and colourful way.
Exhibitions
2017 Glenaeon Art Show
2017 Land, Sky,Sea Group Exhibition, Ewart Art Gallery, Sydney
2014 St Ives Show, Art Competition
2014 Painting of a traffic signal box as part of the Lane Cove Council TSB Art Initiative
2013/14 Lane Cove Art Society Mini Exhibition, Westpac Bank, Lane Cove
2013 Art on Loftus Exhibition
2013 Glenaeon Art Show
2013 Lane Cove Art Prize Exhibition
2013 Changeable Art Exhibition, North Sydney
2012 Springwood Art Show
2011 Life Drawing Exhibition, Roseville Art Centre
2011 Art on Loftus Exhibition
artist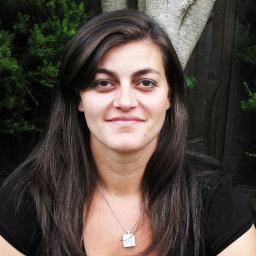 Anna P.
7 days ago
artist

Jillian C.
5 days ago
artist
Petra V.
2 days ago
artist
Jennifer P.
2 days ago
artist
sam p.
3 days ago
artist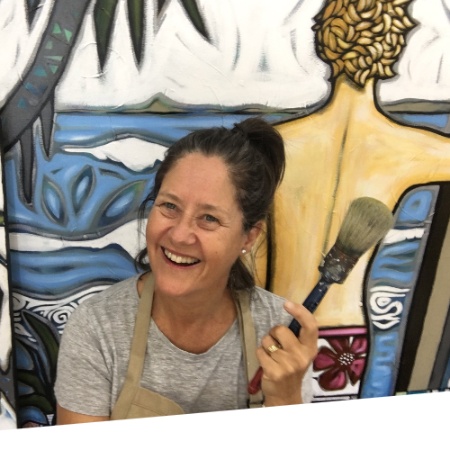 Sarah T.
5 days ago
collector
Lisa D.
14 days ago
artist
Max B.
6 days ago
artist
Vicki R.
22 days ago
artist
Jean C.
20 days ago
artist
Terry M.
18 days ago
collector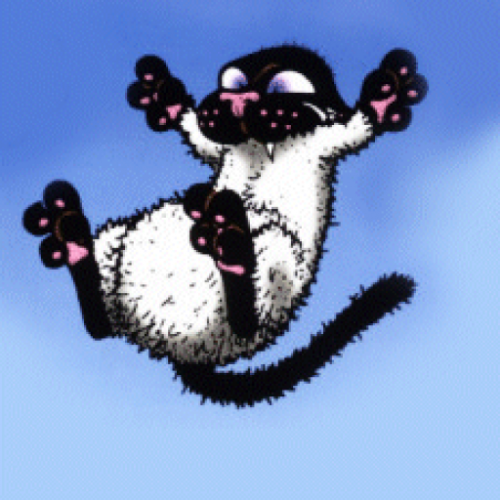 Nicole W.
18 days ago
Previous
Previous