About
I am an artist living and working in Tropical North Queensland. I work mainly in Acrylics but have dabbled in other mediums such as oils, charcoal and pastels.
Although I have no formal art qualifications I have attended several classes over the years and continue to do so. I don't think an artist can ever know everything! I have exhibited in several exhibitions in Cairns and was selected to represent women in art for International Women's Year in 2014. I have several works in various galleries. I have been very lucky to sell a lot of my work overseas, ie Canada, Ireland, America, Scotland and the UK.
My work seems to have shifted largely to commissions recently. I have just completed an unusual project painting a pair of figurines. Now I am doing two acrylic paintings for a gentleman in England. I enjoy this type of work as it gives me a challenge and also teaches me to stretch myself creatively.
I have just started a design course using my own art with Photoshop. A completely new concept for me but loving it. I am also looking forward to doing ARTescape this year with the Cairns Art Society. ARTescape is a winter workshop held in The Tanks in Cairns every year. I am also in the midst of creating a piece of work an exhibition called Artist of the North also held in The Tanks.
Top Categories
Exhibitions
International Womens Year exhibition in Urban Spaces, Cairns
Artist of the North in the Tanks Gallery, Botanical Gardens, Cairns
Artists @ Work Gallery, Cairns
Cairns Show
150cm (W) x 90cm (H)
Acrylic Paint
47cm (W) x 39.5cm (H)
Acrylic Paint
47cm (W) x 59cm (H)
Acrylic Paint
artist
Julie S.
8 days ago
artist
Daniele L.
7 days ago
collector
Kath P.
2 days ago
artist
Tim G.
8 days ago
artist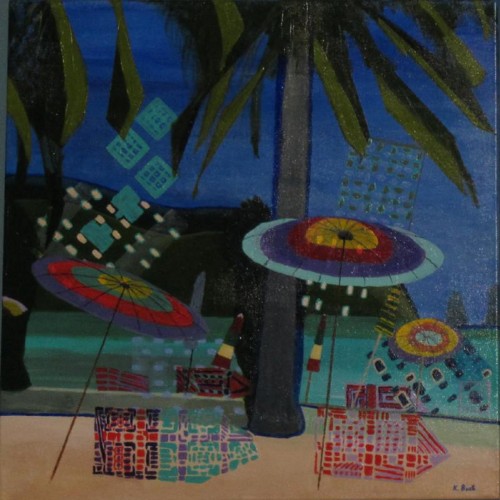 Kathy B.
8 days ago
artist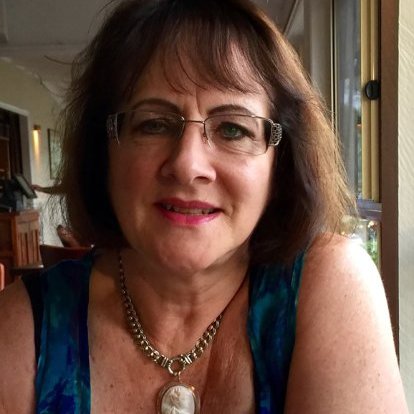 Gayle R.
9 days ago
collector
Andrea D.
4 days ago
artist
Christine S.
6 days ago
artist
Tracey B.
4 days ago
collector
Rebecca F.
5 days ago
artist
Natasha J.
5 days ago
artist
Margaret (.
4 days ago
Previous
Previous