Artwork Description
Mixed Media on paper, ready to hang.
Signed on the front.
This artwork comes with an external frame
Green sea turtles are one of my favourite subjects to paint. My love with turtles started during a visit to Mon Repos where we could watch the turtles making their way from the beach to their nesting areas and lay their eggs. These cute creatures can be found in tropical and subtropical oceans worldwide. 
This painting started with a fluid acrylic pour with the colours of the ocean on 20cm by 30cm acrylic paper. It is framed with a white modern frame 32cm x 42cm with a white mat and protected by glass. Two D Rings and a hanging wire are attached to the back and it is ready for hanging.
Because of the size of the painting it is categorised as "small format art". These art works are considered dynamic collectibles, as an art lovers can build a collection of small sized original paintings by theme, artist, medium or even just a similar colour
Please note that artwork displayed in rooms are for the purpose of demonstration only and not always to the exact scale. Please check dimensions for actual size. Other frames shown in the display are a suggestion only.
A signed Certificate of Authenticity will be attached to the back of the painting. Your painting will be packed with extra care in a sturdy cardboard box and shipped out within 1-3 business days. The Artwork is signed on the front.
Thanks for looking!      Copyright: ©mARTa. All rights reserved
Medium
Acrylic paint on acrylic paper framed with 29cm x 39cm black frame with mat and Glass for protection
Free Shipping And Free Returns
Free shipping Australia wide. Leaves artist's studio in 1-3 working days. Guaranteed for free returns within 7 days of delivery.
Payment Plans
Framed and ready to hang
This artwork is currently framed and ready to hang.
It comes with an external frame.
Framed dimensions - 29.0(W) x 39.0(H).
#Ocean life
,
#swimming turtle
,
#marine life
,
#endangered species
,
#abstract painting
,
#ready to hang
,
#framed
,
#sea turtle
,
#collectable art
,
#cute creature
,
#divingexperience
,
#endangered species
,
#fluidacrylicpour
,
#framed and under glass and ready to hang
,
#greenseaturtle
,
#lifeofaturtle
,
#martablaszak
,
#oceanlife
,
#small format art
,
#swimmingturtle
,
#turquoisewaters
,
#underthesea
,
#underwaterlife
,
#underwaterscene
,
#underwaterturtle
Patrick H.
Ariane H.
David H.
Sarah J.
Sharon W.
Dt.atkins
Glenn W.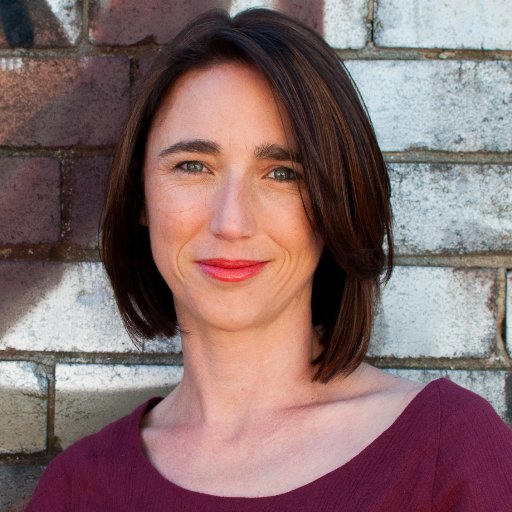 Katja F.
meap78
Jillian C.
Michelle T.
Georgia L.
Previous
Previous