About
Art was a late career option for me and l have tried all the mediums and now
l have exhibited in New England Regional and New South Wales Art Shows.
As member of New England Art Society l have exhibited in the Armidale
Art Gallery which is a delight and l am beginning to reap the awards and
recognition of my peers, enjoying the challenges, studies;, frustrations and
practice , practice, practice that becomes a way of life.
To meet the challenges of watercolour l attend workshops of renowned Artists to enhance my presentation and knowledge.
I have drawn from my many travels to Malta, Rome, Venice ,Budapest and Prague, via America and New Zealand to inspire me in my paintings.
Here in Australia inspiration has come from Cairns tropical shores to the mighty flooded Murray River west to Torquay, and up through the beauty of the wine country in Clare, South Australia and back through the well remembered lifestyle and glorious sunsets colours of Broken Hill where l lived for 10 years. Up and down the Coast all added to my experiences
The local New England area inspires me now with the iconic buildings showing the grace and maturity of an age gone by.
Education
Multiple workshops e.g
Alanna Mason - Armidale
Jenny McNaughton- Dorrigo
Joe Cartwright -Penrith
John Shields -Richmond
Lucy McCann- Armidale
Herman Pekel - Wallabah workshop
Exhibitions
New England Region Art Shows and Exhibitions
Armidale Art Gallery
continuous exhibition at Moonbi Art Studio
Inspirations Cafe Gallery Tamworth 2340
Cafe 2340 Tamworth 2340
Volcania Art Glass Gallery Nundle 23400
Trinity Coffee Lounge, Tamworth 2340
Influences
Old Masters
James Waller - Eire
Alanna Mason - Armidale
Tutors at Workshops
34cm (W) x 24cm (H)
Watercolour Paint
36cm (W) x 27cm (H)
Watercolour Paint
35cm (W) x 27cm (H)
Watercolour Paint
collector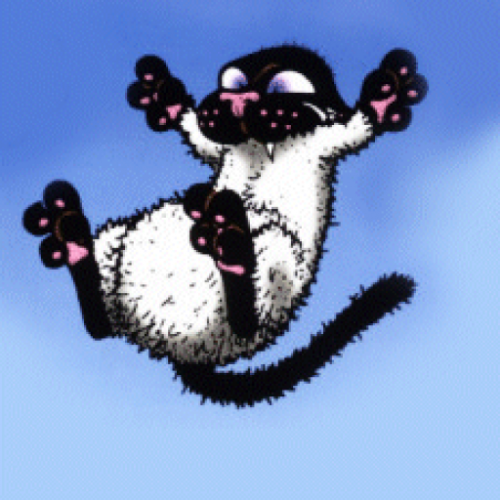 Nicole W.
17 days ago
artist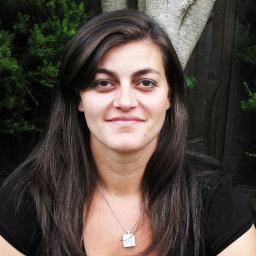 Anna P.
6 days ago
artist
Jennifer P.
23 hours ago
artist

Jillian C.
4 days ago
artist
Petra V.
1 day ago
artist
sam p.
2 days ago
artist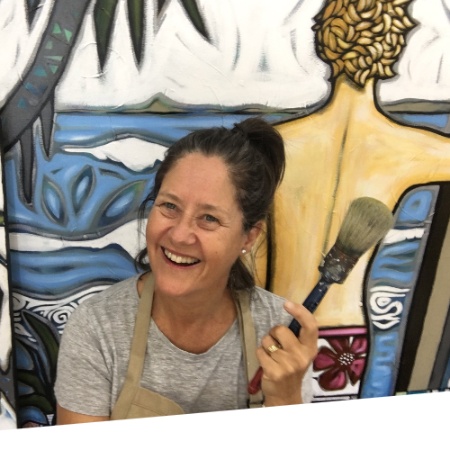 Sarah T.
4 days ago
artist
Terry M.
17 days ago
artist
Vicki R.
21 days ago
artist
Max B.
5 days ago
collector
Lisa D.
13 days ago
artist
Jean C.
19 days ago
Previous
Previous