About
Michelle takes inspiration from personal experiences and the world around her to express the beauty and color in her work. Primarily working in acrylics' inks or even needlework - she frequently adapts and changes her style to what is suitable to express what she is trying to say.
Awards:
Short listed Lens Mist Exhibition 2012
Winner Emerging Artist - Artist Palette Magazine February 2011
Winner and Highly Commended Black & White Photography Williamstown Art Show 2011
Top Categories
Education
Exhibitions
2011 Exhibitions
Go West' Louis Joel Gallery' Altona' January / February
Art in Public Places March / April
An Exhibition – Williamstown Camera Club' March / April
2012 Exhibitions
Short Listed – Lens Mist Photography Award' February 2012
Art in Public Places' Prince Albert Hotel' Williamstown organized by Hobsons Bay City Council – April 2012
Exhibitions 2013
Art in Streets Bendigo - February
Press
Bendigo Maganzine February 2013
International Contemporary Artists Volume iv 2012
Artists Palette Magazine 2011
20cm (W) x 28cm (H)
Drawings
30cm (W) x 40cm (H)
Acrylic Paint
artist
Christine S.
6 days ago
artist
Julie S.
8 days ago
artist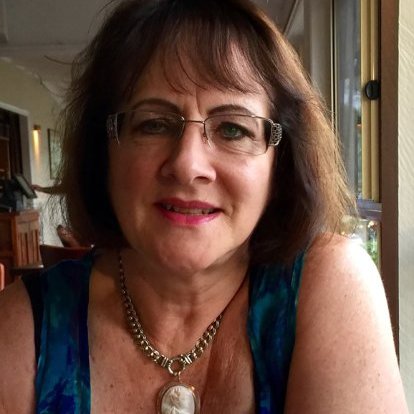 Gayle R.
9 days ago
artist
Tracey B.
4 days ago
artist
Daniele L.
7 days ago
artist
Natasha J.
5 days ago
collector
Rebecca F.
5 days ago
artist
Tim G.
8 days ago
artist
Margaret (.
4 days ago
collector
Andrea D.
4 days ago
collector
Kath P.
2 days ago
artist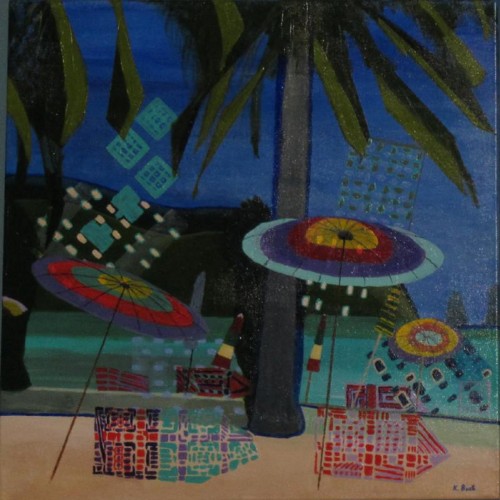 Kathy B.
8 days ago
Previous
Previous