About
Miho Watanabe has been working as a professional commercial/editorial photographer, which led her to create her artworks using photography. Recently graduated Master by Research in Fine Art at Art & Design, UNSW, creating artworks for Miho is creating "Awareness of Between-ness", which is the doorway to the concealed realm. Her work creates photography as a means of memory and painting as a means of connection in between reality and the concealed realm. She uses photography, painting, and mixed media to explore the concept of 'between-ness' and attempts to create the 'invisible' subject 'visible'.
Top Categories
Education
2013-2015 Master by Research Fine Arts
University of New South Wales Art and Design, Sydney Australia
2009-2012 Bachelor of Fine Arts with First Class Honours
University of New South Wales, Collage of Fine Arts, Sydney Australia
Exhibitions
Solo show
"Awareness of Between-ness: Katami (once a possession of deceased)" May 2015
at AD Space UNSW Sydney
Group show
"Color Party" at Osaka Japan Oct 2014
"Continuum" at COFA Space Sydney Nov 2013
"Mixed Media Moments" at Art Moment Gallery, Bondi, Australia March 2013
"Tomorrow, Today" COFA Honours final show, Sydney Nov 2012
"Half Way Mark" BFA Honours Mid Year Exhibition, Sydney May 2012
Art of wedding photos "New beginning" La-vie Osaka Aug 2007
La-vie photographic exhibition "Chasing the Shadow" La-vie Tokyo Feb 2006
Selected Exhibition
Contemporary art award Jan to June 2016
Blake Prize Directors cut Feb 2016
Kudos award, arc, cofa Oct 2012
Paddington Art Prize at Menzies Art Brands Gallery, Oct 2011
Hard Copy Digital Art, "Day Dreaming" 2005
The Churchie emerging art, " The girls with angel wings" 2007
Collaborations
Beams Festival, PetBottle phenomenon at Chippendale, Sydney Sep 2015
Kensington Street, collaborated Tree Veneration Society Sep 2015
Beams Festival, Spirited PetBottle, Chippendale, Sydney Sep 2014
"Landfill Art" www.landfillart.org 2014
"Art in Threds" Group multi cultural exhibition and fashion show April 2014
Collaborate work with fashion designer Chini Ho "Rice"
10 days climate change, New York Sep 2013
"Beams Festival" Missing PetBottle Project at Chippendale, Sydney Sep 2013
"Intra-action" MOP Gallery, Sydney July 2013
Beams Festival, PetBottle Project, Chippendale, Sydney Sep 2012
The Tree Veneration Society "Canopy" November 2011
Collaborative installations on childcare centre's trees in Chippendale, Sydney
Press
Contemporary art award Catalogue
Art Almanac Feb 2015
Aesthetica Magazine Aug/Sep 2016
40cm (W) x 30cm (H)
Mixed Media
130cm (W) x 110cm (H)
Mixed Media
artist
Daniele L.
3 days ago
artist
Julie S.
5 days ago
artist
Tim G.
4 days ago
artist
HSIN L.
6 days ago
artist
Natasha J.
19 hours ago
artist
Lucinda L.
6 days ago
artist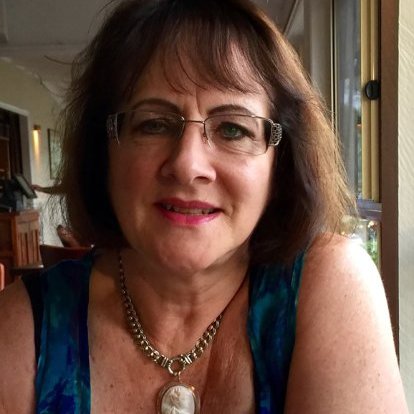 Gayle R.
5 days ago
artist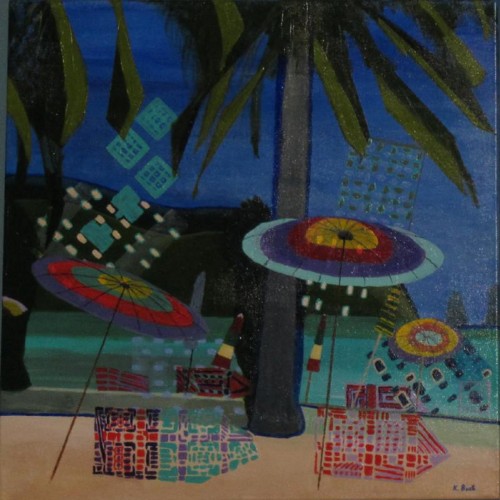 Kathy B.
4 days ago
artist
Christine S.
3 days ago
collector
Rebecca F.
1 day ago
collector
Andrea D.
16 hours ago
artist
Tracey B.
14 hours ago
Previous
Previous