About
Mitchell has been a qualified graphic designer for over 20 years. He is a keen painter, photographer/videographer, illustrator and IT trainer.
Although he studied drawing and design as part of an uncompleted Architecture degree in the early 80's, it was a year spent travelling in Europe and India in 1991 that crystallised his passion for art and design.
He has since applied his art practice across his professional design work and paints whenever possible, working out of his rural property in the Southern Highlands of NSW.
"Although I have brush painted for many years, I have been recently exploring a technique of painting with tiler's tools – specifically with a grout float and adhesive spreaders. The method allows for blending paint layers and removing wet paint to reveal underpainting.
I enjoy creating this way – working quickly and spontaneously. This has allowed me immense creative freedom with some pleasing results." – Mitchell Ward
Top Categories
Exhibitions
2014 Entered a portrait of public health advocate Professor Simon Chapman AO in the Archibald Prize.
2012 Exhibited at Goulburn Regional Art Gallery as part of their Snapshot Series that highlights a local artist each month.
2012 Exhibited 2 paintings at the Taralga Art Show in the NSW Southern Tablelands.
2009 Exhibited drawings at the "Rock Lily Arts Festival" at Tallong, NSW.
2008/2010 Attended and exhibited at the Sturt Gallery, Mittagong's Summer School. Courses attended included "Pastel Drawing" with Veronica O'Leary – focusing on still life technique and "Drawing People" with Archibald Prize exhibitor, Leeanne Crisp.
2007 Travelled to annual GARMA Festival in East Arnhemland as a guest photographer with photos reproduced in a number publications including Australian Rural Doctor and The British Medical Journal.
2005 Exhibited 3 photographic pieces at "Ten Friends" Exhibition at Bowral NSW's Milk Factory Gallery.
1996 Contributed to a sculptural exhibition "it's a guitar shaped world" at Tamworth City Gallery. The exhibition coincided with the Tamworth Country Music Festival and was curated by Illustrator Reg Lynch.
artist
Robyn G.
1 day ago
artist
Sarah S.
3 days ago
artist
Melinda P.
3 days ago
collector
Felicity
5 days ago
artist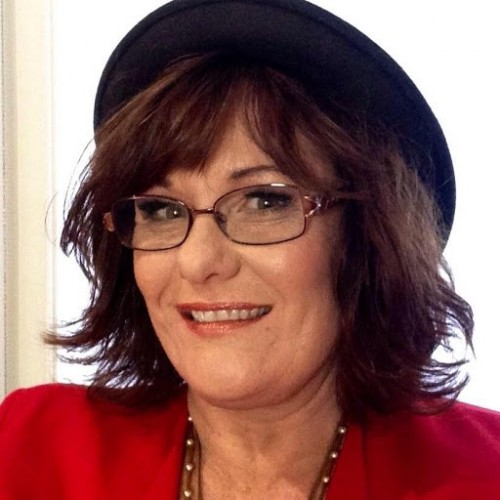 Lisa J.
1 day ago
artist
Kerry j.
1 day ago
artist
Colleen S.
8 days ago
artist
Susan C.
12 days ago
artist
sandy h.
10 days ago
artist
Chrissie C.
7 days ago
collector
Ingrid S.
6 days ago
artist
Julius K.
9 days ago
Previous
Previous