Artwork Description
Mixed Media on canvas
Signed on the front.
This is my largest labour of love yet. A fantasy Seascape beneath the Waves.
When I first started with the inkwork and water followed by gladwrap to create textures, I actually had Jacarandas in mind. But, the end result of the inks mingling lent itself to an underwater scene. I immediately thought of the delightful seahorses as well as the jellyfish... both seem to just float in the water, carried around by the currents. As this is my fantasy of a silent world beneath the waves, I doubt very much that both creatures live anywhere near each other in real life.... I enhanced the hues of the blues, turquoise and pinks and added some spots of colour to spice it up a bit. I'm not sure the computer photo does it justice. I've hinted at various corals as well as a hint of a turtle.
To finish it, I decided to use Winsor and Newtons Iridescent medium for the seahorses and the heads of the jellyfish. Depending on the light conditions, they now seem to shimmer.
All in all, I enjoyed creating this statement piece very much. We'll see what I'll create next .
Original artwork created in November 2019. Signed on the front.
Artist quality mixed media mediums in the form of Acrylics, Inks and Iridescent mediums.
This is a large artwork on artist quality triple primed 10oz cotton duck loose canvas.
I have left approx. 4cm border around the sides, painted with a mix of blue and turquoise acrylics for stretching purposes. Close up can be seen in the Signature photo.
This will definitely suit a large wall in a room with hints of blues and pinks and it will definitely be a statement piece.
This will be an exciting opportunity for you, especially after stretching. You could hang as is, or choose a frame to enhance the artwork to suit your decor. Insitu photo is not to scale. Just to see what it may look like, imagining a frame around it.
Finished with Sennelier Satin spray varnish for protection.
Signed Certificate of Authenticity will be included.
Free Shipping.
Medium
Mixed media including Art Spectrum Inks, Artist quality Acrylics and Winsor & Newton Iridescant medium on loose canvas. Requires stretching and possible framing.
Free Shipping And Free Returns
Free shipping Australia wide. Leaves artist's studio in 1-3 working days. Guaranteed for free returns within 7 days of delivery.
Payment Plans
Unframed (requires framing)
This artwork is unframed and requires framing.
#Seascape
,
#Ocean
,
#Beneath the Waves
,
#Fantasy
,
#Blues
,
#Pinks
,
#Turquoise
,
#Kelp
,
#Sea creatures
,
#Seahorses
,
#Jellyfish
,
#Corals
,
#Hint of a turtle
,
#Statement piece
,
#Large artwork
,
#Home decor
,
#Interior design
,
#Mixed Media
,
#Swimming underwater
,
#Serene blues
,
#Loose Canvas
,
#Great Barrier Reef
,
#Sea grass
,
#Dreamy
,
#Silent world
,
#Loneliness
,
#At one with Nature
,
#Nature Inspired
,
#Ethereal
,
#requires stretching
,
#Beautiful art for the home
,
#Interior art
,
#Art for the Soul
,
#Home Beautiful
,
#Original art
,
#Art by Monika Scheffler
lindsey p.
Dominic C.
Patrick H.
Ariane H.
David H.
Sarah J.
Sharon W.
Dt.atkins
Glenn W.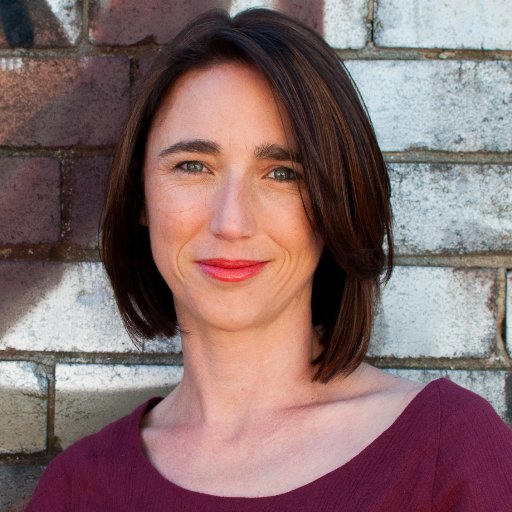 Katja F.
meap78
Jillian C.
Previous
Previous