About
Born in the early 1990's and raised mostly by woman in a small neighborhood in Queens, NY. Brian Paul Morado started out illustrating at the age of three. Majority of his techniques and styles were followed by watching his older sister. Her passion for great color selection and watercolors introduced him to painting. Throughout his middle school and early high school years, he became increasingly interested in painting on clothes and sneakers. Up until his last few years of high school, he geared towards customizing garments. Everything from sewing on additional fabrics to actually painting/dying these fabrics brought him into the world of fashion. After graduating, focus for painting diminished, while fashion grew full time. Accessories were his niche, such as eye-wear, handbags and limited edition pieces. Ironically, what led Paul back into art were graphic printed scarves. He began painting and illustrating once again. Researching past and present artist, he came across what he calls, "artist of influence" like, George Condo, Pablo Picasso and Dr. Theodore Seuss. It then dawned on him how impact and influential these artists were in his life. This sparked a chain of events leading Paul to purchase his first canvas. During painting sessions, music was a great tool for inspiration in his early works. Metaphors and misguided relationships later became primary for Mr. Morado point of views and references in his work. As more works produced, he eventually was granted opportunities to showcase his work at local venues, anything from, Libraries, lounges and galleries. After a couple of more years of painting, he renovated himself into a "brand artist" by leaping into the world of literature, creating children's books and art books as well as incorporating his artwork on modern technology such as phone cases, playing cards and clothing. In conclusion, continuously progressing in the field of art he hopes to one day influence those who are in the generations to come.
Top Categories
Exhibitions
2015 Bl_nk World Group Exhibition, Foto Foam Gallery, September 10th, 2015 Bl_nk World Group Exhibiton Flyer Art
2015 Agora Gallery Group Exhibition, "Repartie In Art" July 7th -28th Chelsea, NYAgora Gallery "Repartie In Art"
2015 Art Raffle Charity Event for St. Jude's Children's Research Hospital, (SIABC), March, 15, 2015
2014 ArtistRun Gallery "Collective Imagination", June 26-July 20th, 2014 (3631 22st. Long Island City, New York)
2013 Raw Natural Born Artist, "KALEIDOSCOPE", M1-5 Lounge 52 Walker St. New York, NY
2013 Saviors Elmundo Collage Art Show "80's Theme", Ludlow 95 Delancey St., New York
2012 Raw Natural Born Artist, "Solstice", M1-5 Lounge 52 Walker St. New York, NY
2012 Queens Flushing Library "Blood Moon Rising & Sapphire Publications
Press
2015 Savannah Nicole Article
2015 The Book of Creative Ideas: Adult Edition (Featured Art)
2015 Artist Interview with Shantaye Bailey of ShantayeBailey.net Interview pt.1Interview pt. 2
2014 ICA Publishing: International Contemporary Artists (Vol. IX) Pg. 202-203
2014 Underground Minds (Artist) Paul Morado written by Greg ArellanoUnderground Minds Feature (Paul Morado)
2013 EIA (Everything Is Art) Magazine (Painter), Paul Morado
http://eiamagazine.com/fine-artist-portfolio-paul-morado/
Influences
Tim Burton
Michael Hussar
George Condo
Pablo Picasso
Dr. Theodore Seuss
artist
Julie S.
5 days ago
collector
Rebecca F.
2 days ago
artist
HSIN L.
6 days ago
artist
Daniele L.
3 days ago
artist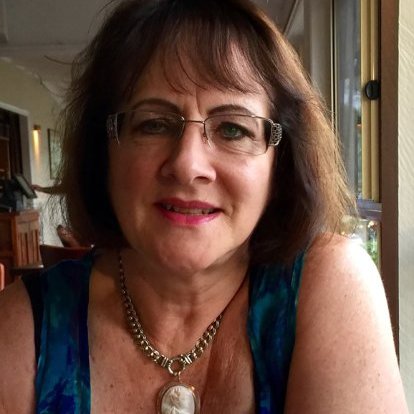 Gayle R.
5 days ago
artist
Christine S.
3 days ago
collector
Andrea D.
22 hours ago
artist
Tim G.
4 days ago
artist
Natasha J.
1 day ago
artist
Tracey B.
20 hours ago
artist
Lucinda L.
6 days ago
artist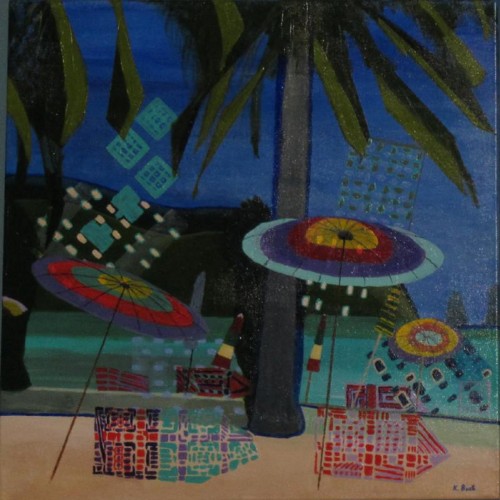 Kathy B.
4 days ago
Previous
Previous