About
Naomi Simpson's unique canvases are a play on energy, movement and colour. As a talented graphic designer, her work has long been confined to the screen. Now this emerging, young Australian artist celebrates her freedom, using signature thick textures and strong brush strokes in emotive movement and flowing bursts of light and dark.
​
Her striking work is now garnering attention from collectors and corporate clientele, and in her latest pieces she has celebrated her passion for water and sky. The translation of the 'beauty of life' is one to watch, as it is explored in acrylics and inks.
Education
Self taught.
Also works as a graphic designer on logos, packaging and marketing materials.
Exhibitions
UPCOMING: Glenaeon Art Show 2016.
RAW Sydney, pop up one night only, September 2016.
Seaforth Art Show 2015.
Multiple Commissions across Sydney 2013-present
Press
Weekend Notes; August 15 2016
artist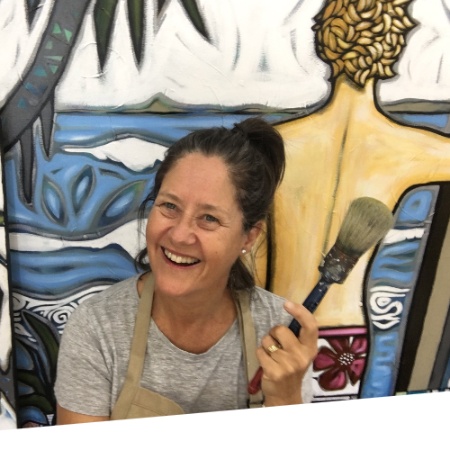 Sarah T.
7 days ago
artist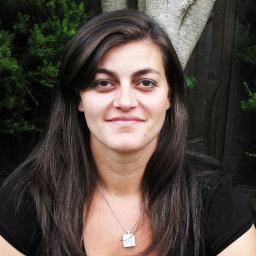 Anna P.
9 days ago
collector
Rebecca
15 hours ago
artist
Max B.
8 days ago
artist
Petra V.
4 days ago
artist

Jillian C.
7 days ago
artist
Terry M.
20 days ago
collector
Lisa D.
16 days ago
artist
sam p.
5 days ago
collector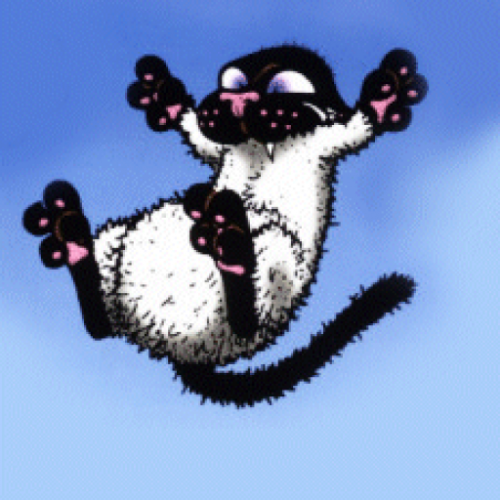 Nicole W.
20 days ago
artist
Jean C.
22 days ago
artist
Jennifer P.
4 days ago
Previous
Previous