About
Thea Nicole is an emerging visual artist based in Adelaide, South Australia. Hailing from Adelaide College of the Arts with an Advanced Diploma in Visual arts, she possess an interest towards abstraction, nature and female empowerment. The idea of ambiguity is an important focus in her work, enabling her to illustrate very personal topics such as motherhood and relationships. Delving deeper, she likes to explore the subconscious mind and present this through highly stylised abstract paintings. She has been inspired by movements such as Abstract expressionism, Art nouveau, Impressionism and artists such as Pollock, Kandinsky, Frida Kahlo, Anselm Keifer and Fran Callen.
Her technical process begins by creating collages and deconstructing images. She translates these on the canvas by combining different Medias such as oil paints, acrylic and natural elements (i.e. mud, soil, sand) with palette knife application and impressionistic brushstrokes. Also a wanderlust with a constant desire to explore new places, Thea takes inspirations from her trips to Asia and Europe. She likes to learn about different cultures, try exquisite cuisines, and explore historical landmarks and architectural ruins which informs most of her work.
Art projects and events
Volunteer – SALA Victoria square, information booth.
Member of Royal Society of the Arts South Australia
Member of Guildhouse
Member of NAVA
Exhibition organiser - 'Visceral' exhibition, Splash Adelaide, 2016
Front desk - Feltspace gallery
Front of house - Art Gallery of SA
Volunteer – Joe Febrel's Art mural in Power SA, 2016
Artist talk - Soul lounge SA Writer's
Member of Youthscape 2017 committee
Part of Flinders Art bazaar springfest
Artist talk at Soul lounge
Top Categories
Education
Certificate IV Fine arts (A levels) - Totton College (Southampton, UK) 2010
Advanced Diploma: visual arts - Adelaide College of Arts (2016)
Bachelor of Creative arts: Visual arts – Flinders University (current student)
Exhibitions
Urban Youth Art and Design Exhibition, Norwood SA (group exhibition) 2015
Adelaide College of the arts 'In-between' exhibition 2016
Royal Society of the arts 'Youthscape' exhibition 2016
SALA exhibition, 'Captured Moments' 2016
Splash Adelaide, 'Visceral' exhibition 2016
Press
www.tnicolarts.com
www.instagram.com/tnicolarts
www.facebook.com/tnicolarts
www.shopvida.com/collections/nicolarts
Influences
Jackson Pollock, Frida Kahlo, Trevor Nicholls, Katharina Grosse, Alexa Meade, Theresa Paden , Alphonse Mucha, George Okeefe, Vincent VanGogh
artist
Daniele L.
2 days ago
artist
laure r.
6 days ago
artist
Julie S.
4 days ago
artist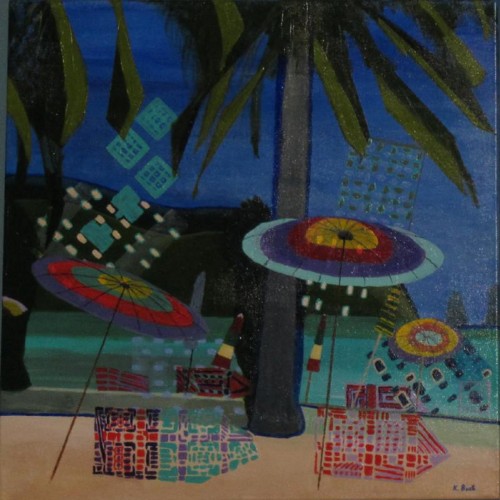 Kathy B.
3 days ago
artist
Pete G.
8 days ago
artist
Tim G.
3 days ago
artist
karin h.
9 days ago
artist
Lucinda L.
5 days ago
artist
HSIN L.
5 days ago
artist
Christine S.
2 days ago
artist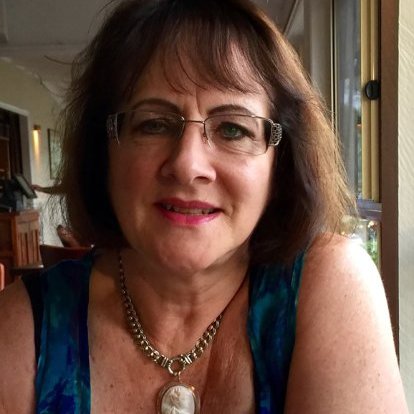 Gayle R.
4 days ago
collector
Rebecca F.
16 hours ago
Previous
Previous