Entrant
About
I am an Aboriginal artist and I grew up traditionally but have lived urbanely for the past 20 years and my artwork is a reflection of both. I use traditional styles and techniques with modern mediums. I do original dot paintings and no two are the same even if I use the same story. All of my paintings tell a story and some are based on traditional tales whilst other reflect my personal story or life journey and some are political addressing the issues that our people face today.
Top Categories
Education
I have an Advanced Diploma in Visual and Applied Arts from Taoundi College' a TAFE institute.
Exhibitions
I have participate in SALA for the past 10 years and have exhibited all over SA at various venues. I have been a part of a joint exhibition at the SA Museum' Tandanya Arts and Cultural Centre' The Adelaide City' Norwood and St Peters town halls' Semaphore and St Peters Libraries' Tap Gallery Sydney and various markets around Australia
Press
Adelaide Advertiser' Campbelltown' Norwood and Adelaide Messenger' Whyalla News' Aurecon reconciliation policy publications' Scientific magazine for Microbiology and SA Living.
Influences
My Aunties' uncles and elders of the two communities I grew up in' Peppimenarti ( traditional remote community) and Kulakuk an urban Aboriginal community in Darwin and Op-Art that I learnt whilst studying.
100cm (W) x 75cm (H)
Acrylic Paint
75cm (W) x 100cm (H)
Acrylic Paint
100cm (W) x 1200cm (H)
Acrylic Paint
artist
Margaret (.
5 days ago
artist
Natasha J.
6 days ago
artist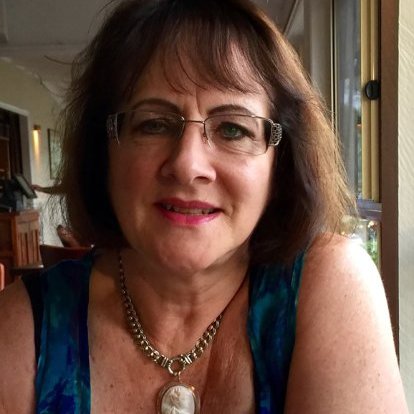 Gayle R.
10 days ago
artist
Julie S.
10 days ago
collector
Rebecca F.
7 days ago
collector
Andrea D.
6 days ago
artist
Tracey B.
6 days ago
artist
Daniele L.
8 days ago
collector
Kath P.
4 days ago
artist
Christine S.
8 days ago
artist
Tim G.
9 days ago
artist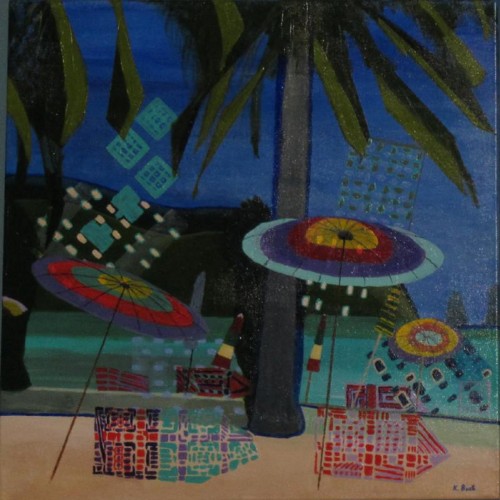 Kathy B.
9 days ago
Previous
Previous