About
I am a retiree'who discovered Art in my 70's.It's amazing what treasure I discovered hidden on the inside waiting to be revealed.
I paint Acrylic works on canvas in various styles and colours.My passion is to Paint Australian Subjects. Landscapes' Seascapes' Buildings etc. I scan my work via 12 colour & 400 mega pixel resolution prints on Canson 310 gsm rag.My prints when laid side by side with my originals look identical to my originals.From England I came to Australia in 1979.
Top Categories
Education
Pulp & Paper Making & Technology'Taunton Technical College'UK
Marketing Concepts & Principles Nalco Marketing School'Naperville'Chicago'Il'USA
Member Sydney Life Church Art Group
40+ years Sales Management & Industrial Marketing on 3 continents with two major blue chip corporations.
Details in my Linkedin Profile : au.linkedin.com/in/iansomerville/
Exhibitions
Entered Waringah Art Competition'NSW & Mosman Art Prize NSW.
Press
Influences
Impressionist Style: Vincent Van Goh & Claude Monet.
My style is "developing" with time.
artist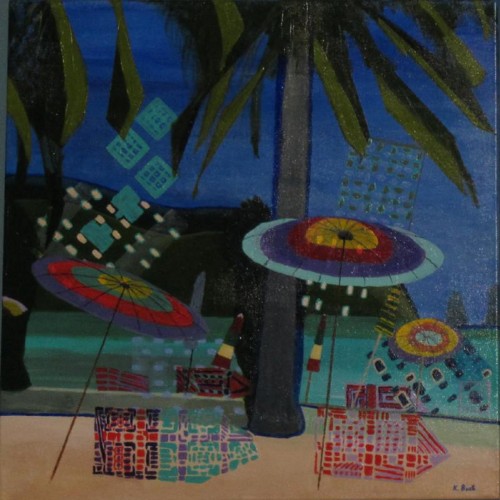 Kathy B.
5 days ago
artist
Margaret (.
18 hours ago
artist
HSIN L.
7 days ago
collector
Andrea D.
1 day ago
artist
Julie S.
5 days ago
artist
Christine S.
3 days ago
artist
Tracey B.
1 day ago
collector
Rebecca F.
2 days ago
artist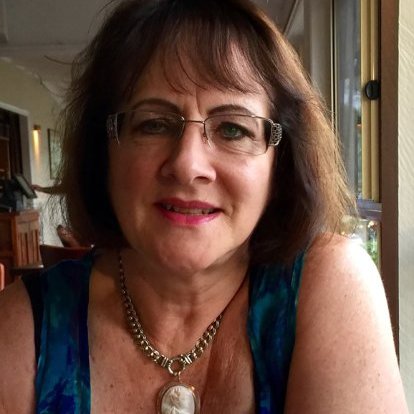 Gayle R.
6 days ago
artist
Natasha J.
1 day ago
artist
Tim G.
5 days ago
artist
Daniele L.
3 days ago
Previous
Previous