About
I have always had a love and raw talent for art and creativity. I pursued a music career for 22 years becoming a multi-instrumentalist and in 2010 completed a Bachelor Degree in Audio Engineering. On the day of my Bachelor completion in 2010 I had a stroke' which paralyzed my left arm' hand' leg and vocal chords; I could no longer play musical instruments' or sing. I was wheelchair bound for many months and 2 years later I have recovered enough to progress from a walking stick to walking unaided' but with a severe limp.
To stimulate my brain' keep me active and release my mind from thinking too deeply about my disabilities I turned to the love I had as a youth; art and creation.
I began with oil painting' but discovered that many techniques needed to master the art required 2 hands' so after completing 2 trial paintings I was frustrated by my limitations and very unsatisfied with the quality of my work. And whilst studying art and painting online I stumbled across Spray Paint Art (SPA)' which originated in Mexico. The concept of being able to apply and mix paints with one hand appealed to me greatly. I then hunted down every SPA tutorial I could find and bought instructional DVD'S from SPA expert Brandon McConnell' and joined www.SpraypaintersSecrets.com a site designed especially for Spa painters by Alisa and Gerardo Amor. Armed with these mentors and guidance I set about creating some art. It wasn't long before I realized that thousands of other people worldwide were creating SPA art with scenes of planets and pyramids' huge eyes' mountains and light through the forest trees being the standard paintings that everyone was making.
I've always remarked that "it's not what you can't do but what you can do that matters"' and "if you aren't doing something different you aren't doing anything"' so with this philosophy I began using what I had learnt and could do to create something different. I gradually created a workflow and style that I believe is both unique in approach and technique' bringing me great fun and joy throughout the process.
Poster board is my chosen medium to paint onto' because it's rigid' and doesn\'t add or subtract anything from the paints color or texture. What I put down is what I get back; this makes it easier for me to materialize my preconceived visions onto the chosen medium. In creating my themes I like to build on an idea. When I create a piece that speaks to me' I then design a series of paintings around that theme.
Due to my disabilities' I have adjusted stencil techniques and Spray Paint Art techniques to work in harmony' helping me produce my works. Plastic bags' newspaper' magazine paper' and aluminum foil have all been used to create textures required in various pieces. Molotow Spray paint cans dispense the paint as required and PVC is cut into the desired stencils for each piece.
Education
2011 Completed- Bachelor in Audio Engineering ' JMC Academy Sth Melbourne
Exhibitions
Press
Influences
artist
Vicki R.
20 days ago
artist
Jennifer P.
8 hours ago
artist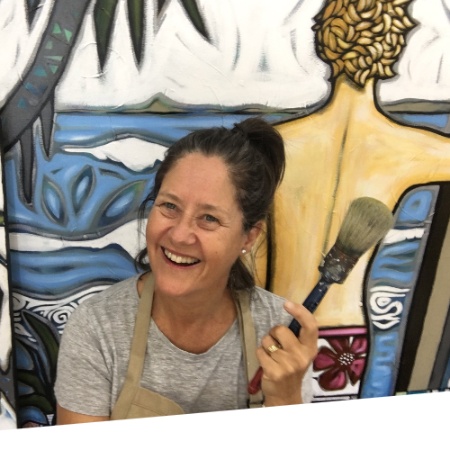 Sarah T.
3 days ago
artist
sam p.
1 day ago
artist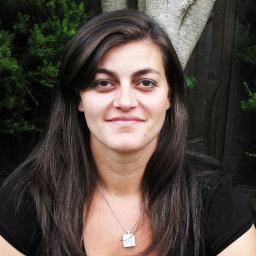 Anna P.
6 days ago
artist
Petra V.
12 hours ago
collector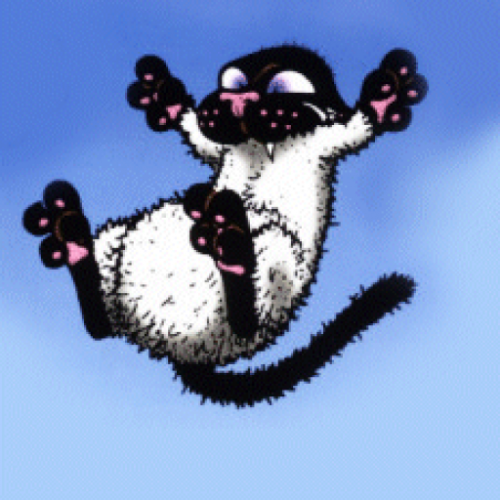 Nicole W.
17 days ago
artist
Terry M.
17 days ago
artist

Jillian C.
3 days ago
artist
Max B.
4 days ago
artist
Jean C.
18 days ago
collector
Lisa D.
12 days ago
Previous
Previous