About
I am a self-taught traditional artist, skilled in realistic drawing and painting, specializing in commissioned work, and drawing life-like pets for my clients. Over a period of 17 years I have become well known for my portrayal of Clydesdale's and other heavy working horses. I also enjoy painting landscapes and seascapes.
I spent several years on the land working as a jackeroo in the Yass, Queanbeyan areas of NSW. Some of my time was spent at Lanyon Station, which is now an historic property. These years are the genesis of my bush and animal paintings. My love of watercolour began when I drew and painted cartoon characters for my grandchildren.
I moved to Ballarat in 1984 and spent a number of years on farm properties in the district and became fully involved in country life. As a member of the Victorian Working Draught Horse Association I gained an insight into the Clydesdale and other horses that had such a great input into the building of this great country.
Education
I am a self taught watercolour artist
Exhibitions
I have held several solo exhibitions in the Ballarat area, and as a long time member of the Ballarat Society of Artists Inc. winning a number of awards for my work.
collector
Philippa B.
1 day ago
artist
Pip P.
7 days ago
collector
Tina K.
11 days ago
artist
Carolyn D.
9 days ago
artist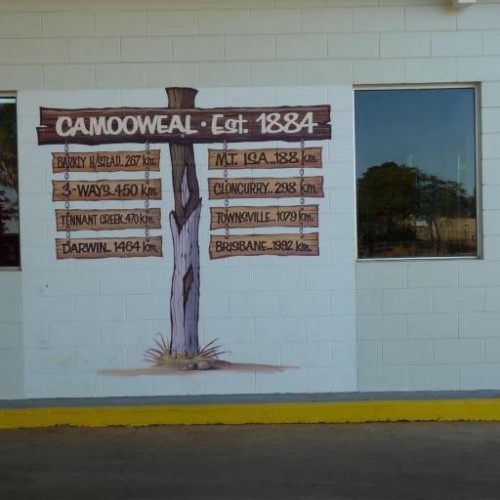 Virginia M.
3 days ago
artist
Irina R.
15 hours ago
artist
Mellissa R.
1 day ago
collector
Carolyn R.
5 days ago
artist
Karen F.
13 hours ago
collector
Lorraine C.
5 days ago
artist
Laurie C.
7 days ago
artist
Katherine A.
11 days ago
Previous
Previous