About
Peter Reddy has works hanging in both private and corporate collections around the world. He draws his inspiration from many different sources depending on his current interest, but has always had a deep love for the Australian landscape and it's palette of colours. Peter studied to be a painter in the early 80's but then turned his mind to fashion & decor design, this evolved into a fulltime occupation but when commitments allowed he did manage to produce works that were put into exhibitions at various galleries around the country. After slowly easing down his successful career in design he put his fabric swatches behind him and has now found the time to devote to his first passion, painting on a full time basis.
Education
Alexander Mackie (Sydney)
School of Hard Knocks
Exhibitions
Art House Gallery (Sydney)
Doggett St Gallery (Brisbane)
Pretty Beach Gallery
Hornsby Regional Gallery
Gosford Regional Gallery
Bickram Gallery (Brookvale)
Art House Gallery (Yamba)
Forsight Gallery (Newcastle)
Sheoak Gallery (Tweed Heads)
Hunters Hill Town Hall Gallery
Gold Coast City Gallery
Bondi Junction Library Gallery
Press
Newcastle Herald
You Are the Guest (US Interview Podcast)
Grafton Examiner
Manly Daily
Courier Mail
QWeekend Magazine
Express Advocate
Lower Clarence Review
Sydney Observer
Sydney Star Observer
Tweed Daily News
SX Magazine
QNews Brisbane
RADIO INTERVIEWS
6PR (Perth)
2NUR (Newcastle)
4ZZZ (Brisbane)
2RRR (Sydney)
Planet Radio 88FM (Brisbane)
You're the Guest (USA podcast)
TV
City Life (Sydney lifestyle show)
Influences
Open Spaces, Malcom McLaren, Will Powers, Elvis Presley
collector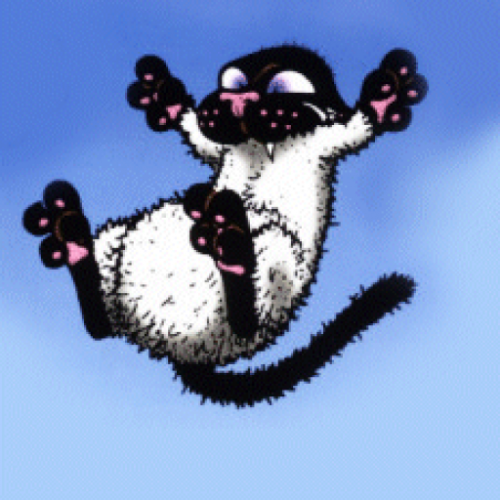 Nicole W.
17 days ago
artist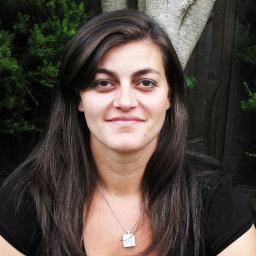 Anna P.
6 days ago
artist
Jennifer P.
23 hours ago
artist

Jillian C.
4 days ago
artist
Petra V.
1 day ago
artist
sam p.
2 days ago
artist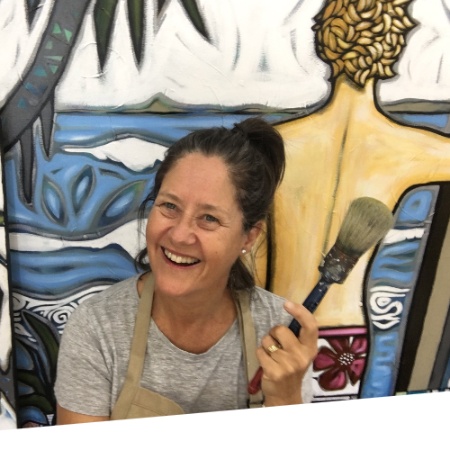 Sarah T.
4 days ago
artist
Terry M.
17 days ago
artist
Vicki R.
21 days ago
artist
Max B.
5 days ago
collector
Lisa D.
13 days ago
artist
Jean C.
19 days ago
Previous
Previous