About
I painted my first picture back in the 1950,s and I attained high marks as a student in various mediums including wet chalk.. In 1989 I started a sign company and before digital printers , I painted pictures with the signs in enamel and house paints.. I lived in Broken Hill for 15 years and some of my customers were famous artists, including Pro Hart , Kym Hart , Howard Steer...this led me back into water colors where unfortunately, we watercolorists are few and far between.. for several years I sold many thru the Ant Hill Art Gallery ,and I have sold to many business customers and tourists in the Silver City. I recently found the the time and enthusiam to paint again in this wonderful medium, water color. I use D. Smith, M. Graham and Minjello paints on a variety of the best watercolor paper. This ensues lightfastness, brilliant colors and archival properties...
Education
secondary high school....RAAF. aircraftsman
Exhibitions
Press
Influences
Turner...Sir Hans Heysen...Alvaro Castignet..
collector
Lisa D.
15 days ago
artist
Max B.
7 days ago
artist
Petra V.
3 days ago
artist
Terry M.
19 days ago
artist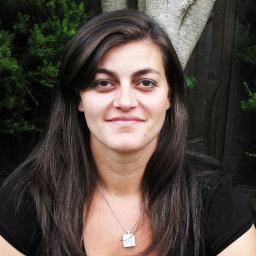 Anna P.
8 days ago
artist
Jennifer P.
3 days ago
artist
sam p.
4 days ago
artist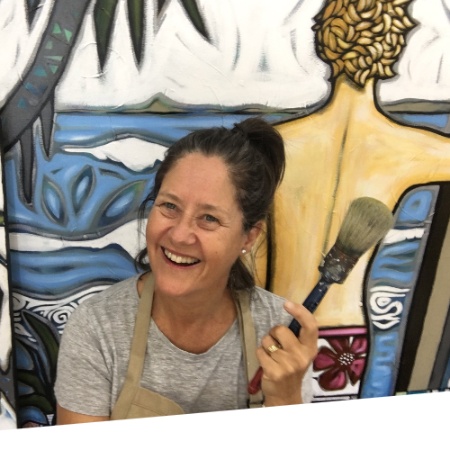 Sarah T.
6 days ago
artist
Jean C.
21 days ago
artist

Jillian C.
6 days ago
collector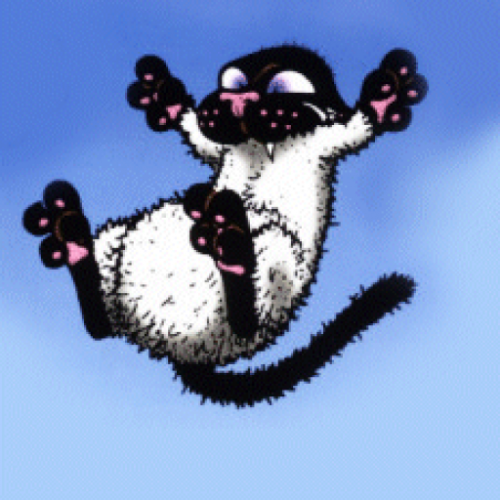 Nicole W.
19 days ago
artist
Vicki R.
23 days ago
Previous
Previous