About
Phil Edwards has been exhibiting local and international mixed media artist for over 30 years and is currently an art lecturer in the School of Art at RMIT University in Melbourne and Hong Kong.
Exhibitions
SELECTED SOLO EXHIBITIONS:
2013 Hook Turn Langford 120
2013 NauseaMotorworks Gallery Melbourne Grammar 2011 Always something there to remind me Michael Koro Gallery Melbourne
2009 Phantom Desires Red Gallery Melbourne
2008 Natural Size (works on paper) Eckersleys Art Space, Melbourne 2005
Lost Time is not Found Again Conical Gallery, Melbourne
Cairo Clubs Projects Gallery, Melbourne
Eulogy For a Blowfly CLUBSPROJECT, Melbourne 2003 Real Estate/ Landscape Platform 2, Melbourne
2002 not building Bus Gallery, Melbourne
Hammer ( The Seventh Project)– Seventh Gallery, Melbourne 2001 Underground Landscape– Platform, Melbourne
1999 ANDTALKTALK Artist Collective , Melbourne
1998 Hard Rubbish200 Gertrude St Gallery, Melbourne
..asyou are…Museum Of Dirt, Melbourne
1997 murmurmaniaGrey Area Art Space, Melbourne
murmurWest Space Inc. ,Melbourne
1996 SUITE West Space Inc. , Melbourne
1995 Complicity West Space Inc, Melbourne
SELECTED GROUP EXHIBITIONS AND COLLABORATIONS:
2016 Museum of International Connectivity
curator of HK/Melb RMIT students and alumni 2015 Darebin Art Prize Finalist
2014 Museum of Abject Sentimentality RMIT SOA Gallery
Artist Books (Reprised) – with Peter Ellis George Paton Gallery Melbourne University
Blue on Blue; – curated by Dr.WilmaTabacco 120 Langford st Gallery
TransdisciplinaryStudio2014– curated by Dr. Colleen Morris – Red Gallery
2013 In search of Plastic Gods Margret Lawrence gallery VCA
2012 Contemporary Australian Drawing Volume 1 University of the Arts London 2012
Action Stations – with Marc Freeman Linden Art Gallery
R M McGivern Painting Prize Finalist
2011 BOOM BOOM- Napier Ari Fitzroy Melbourne
Adelaide Perry Drawing Prize Finalist
2010 Platform20thAnniversaryExhibition (with Peter Ellis and CD
Adelaide Perry Drawing Prize Finalist
Paul Guest Drawing Prize Finalist
Drawing the World –World of Drawing – Project Space - RMIT
2009 Installation Painting -Sustainable Living Festival Federation Square
2008 Robert Jacks Drawing Prize,FinalistBendigo Art Gallery
2007 Living Elvis (curated by Susan Davies and Peter Barnes) RMIT Gallery Melbourne
artist
Terry M.
16 days ago
artist
Max B.
3 days ago
collector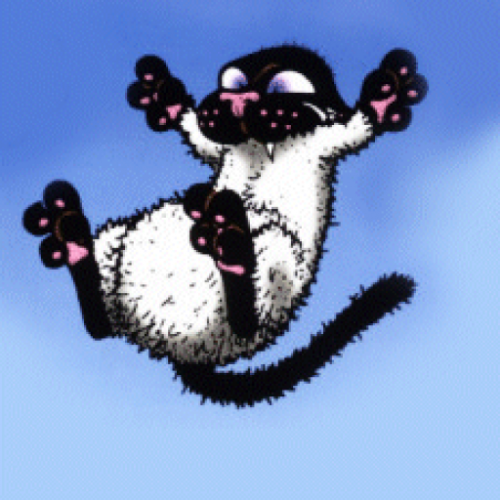 Nicole W.
16 days ago
artist

Jillian C.
2 days ago
artist
Vicki R.
19 days ago
artist
sam p.
6 hours ago
artist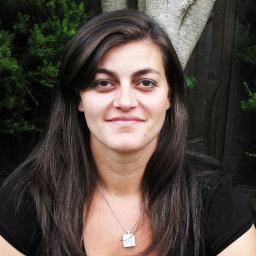 Anna P.
5 days ago
collector
Kelly B.
20 days ago
collector
Lisa D.
11 days ago
artist
emma w.
20 days ago
artist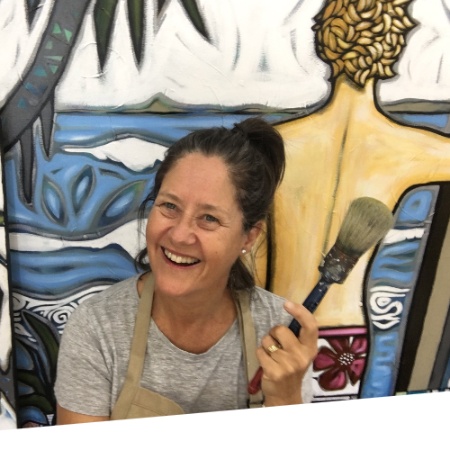 Sarah T.
2 days ago
artist
Jean C.
17 days ago
Previous
Previous