About
"I am a Fashion Model | Artist "
Princess Chakanaka Chinoyi is an emerging Australian artist recognised for her unique and highly sensitive and heart touching artworks.
l love to paint the beautiful and sad things which the media don't usually show about a particular subject and some abstract, contemporary based art pieces.
l work primarily in oils, acrylics, graphite, charcoal and mixed media with different combinations.
My work often depicts scenes featuring poverty in undeveloped countries showcasing their everyday life . My works explore human emotion and showcasing "The Forgotten".
In 2014 my artwork "The Abandoned Orphans" was given a "Highly Recommendation" in the Hornsby Young Artist Competition.
Top Categories
Education
-Currently studying at Sydney Art School
Exhibitions
-Hornsby Art Competition
-Young Archie Competitions
-Young artist competition -Highly Recommendation
-Mosman Youth Art Prize
Influences
Everything I have experienced especially poverty, everything l see ,everything l have touched and everything I do is an influence on me.
"Undeveloped poor countries "-this is my main influence .
artist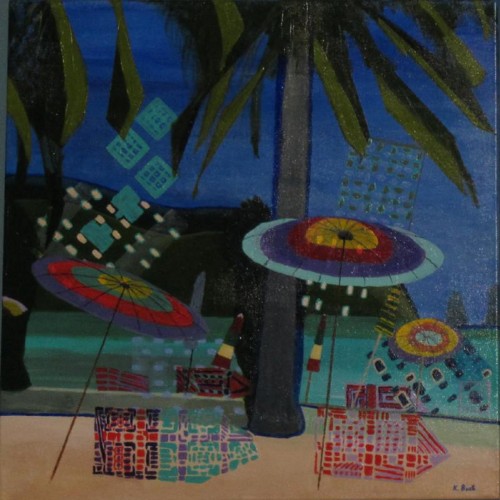 Kathy B.
11 days ago
artist
Julie S.
11 days ago
artist
Tim G.
11 days ago
artist
Christine S.
9 days ago
artist
Margaret (.
7 days ago
collector
Kath P.
5 days ago
artist
Daniele L.
10 days ago
artist
Stuart E.
10 hours ago
artist
Natasha J.
8 days ago
artist
Tracey B.
7 days ago
collector
Andrea D.
7 days ago
collector
Rebecca F.
8 days ago
Previous
Previous