About
"Each of my works has a unique story, inviting you in…. Art lasts forever ­- a luxury, an indulgence. It is not a temporary luxury like food or wine, clothes or shoes. You grow up with the art you have in your house. It goes with you, and you don't create your art collection all at once, it evolves over time. Art is a time stamp of a place and time in your life. You'll never feel remorse after surrounding yourself with art you love'" ― Renia
Renia was born in New Zealand to a Polish immigrant family in 1970. They moved to Australia in the late 1970s. After completing her schooling, university and Chartered Accounting studies in NSW, she moved overseas to Switzerland with her husband in 1995. From there they spent many years working primarily in Zurich, Bern and Munich and having a family.
The family moved to Perth, Australia mid-2011. An inspiring painting class later led to other painting and life drawing classes and then setting up her own studio at home.
The aesthetics and creativity of her mother Teresa have always inspired her to never stop trying new things. Renia remembers: "a childhood full of beautiful home-cooked international food, my father would joke 'never the same dish twice, especially if he said he liked it', superbly sewn clothes and furnishings and a zest for craft and colour- whether making her own leadlight windows, restoring furniture or creating flourishing and colourful gardens wherever they lived."
artist
Max B.
5 days ago
artist
Terry M.
18 days ago
artist
Vicki R.
21 days ago
collector
Lisa D.
13 days ago
artist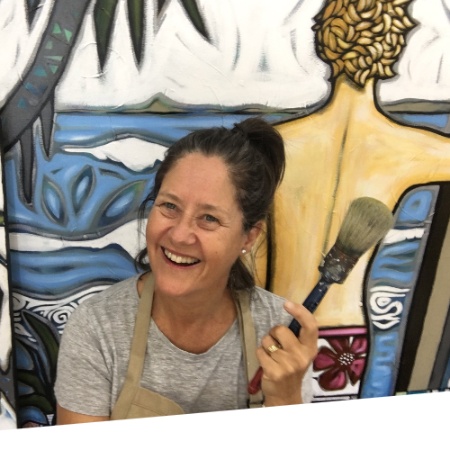 Sarah T.
4 days ago
artist
Petra V.
1 day ago
collector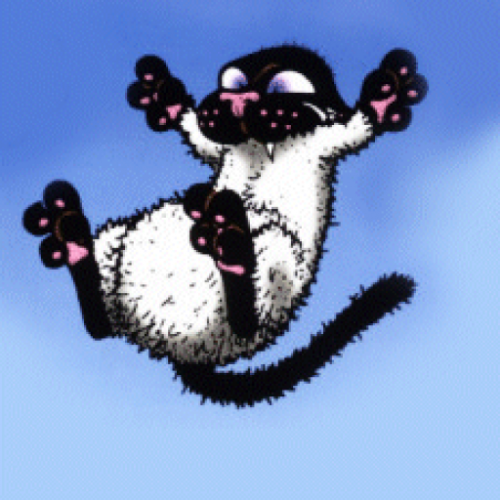 Nicole W.
18 days ago
artist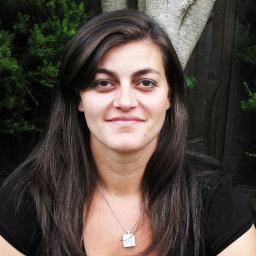 Anna P.
7 days ago
artist

Jillian C.
4 days ago
artist
sam p.
2 days ago
artist
Jean C.
19 days ago
artist
Jennifer P.
1 day ago
Previous
Previous